Lex Arcana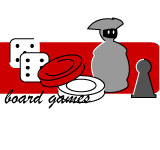 Players: 3/+
Age: 12+
First edition:
Lex Arcana is a role-playing game set in ancient Rome in the V century A.D., imagining the Empire is still alive and has increased its power with magic. The players are Custodes, the members of the Cohors Auxiliaria Arcana, a group of extraordinary and selected people. They are involved in many adventures through deserts and forests, in foreign countries and with fantastic characters.
In this game are included both the base rules and the advanced rules, so both beginners and experts can play it. In a couple of hours everyone can be the Demiurgo (the master) while the other players can play the part of a warrior, an augur and so on. The advanced version introduces more rules and allows to create new characters. Moreover players, thanks to the great range of Custodes, already created on the characters cards, can start to play. The "basic" version is the first step in this world of history and magic; game mechanisms are supported by many examples and stories. The "advanced" game give the possibility to expand it; it introduces more detailed rules and offers the possiblity to create new characters, adding realism to adventures and, generally speaking, it can meet everyone's requirements thanks to a really new game mechanism. The book illustrations are by Sergio D'Innocenzo.
Lex Arcana is available with four other expansions:
Lex Arcana Germania
Lex Arcana Schermo del Demiurgo
Lex Arcana Carthago
Lex Arcana Italia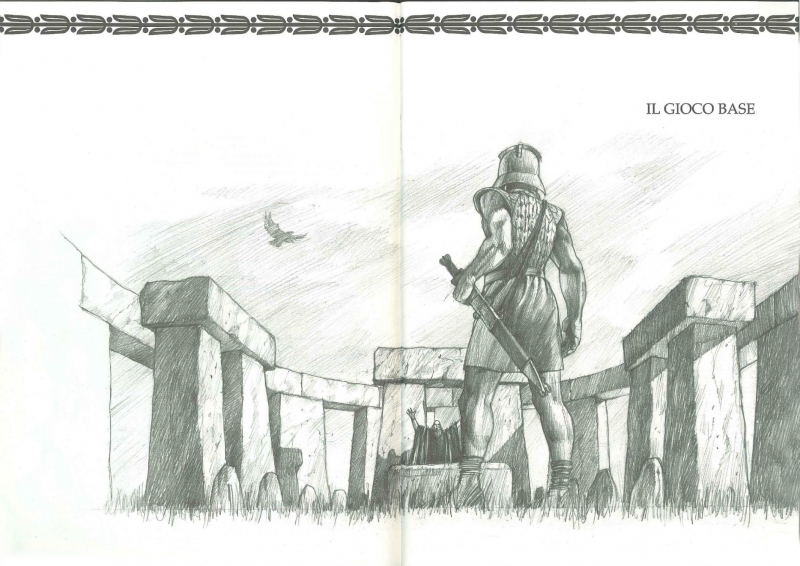 <span style="