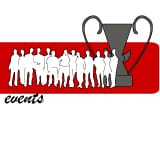 DURING ESTATEGIOCHI '94 THE PREMIO ARCHIMEDE PRESENTED BY THE ITALIAN FESTIVAL FOR GAMES
During the event "Estategiochi" that took place at Marina di Carrara between the 23 th and the 26th of June, the "Premio Archimede", an important prize for new unpublished games was given to the best game-inventor of the year.
The jury, together with its president Alex Randolph, had really a hard time having to choose the best game of about fifty partecipant prototypes, some of them really beautiful aesthetically as well as in their mechanism.
And the winner was Algoritmo by Giacomo Dotta, an original journey game for 2-6 players, wich simulates the creation of a computer algorithm.
Premio Archimede '94: Algoritmo by Giacomo Dotta
Best game for two: Doppia copia by Marcello Fortini
Best strategy game: Kripta di Michele Comerci
Best game for more than two: La Torre di Babele by Andrea Tosero
Best RPG: C'era una volta by Francesco Lutrario
Audience Prize: Ringmaster by Salvatore e Silvano Compostella
Special Prize: In viaggio con Totò by Stefano D'Aurizio
Special Prize: Il salto del muro (Go up) by C. Carosi e A. Caputo
Kupido by Giovanni Caron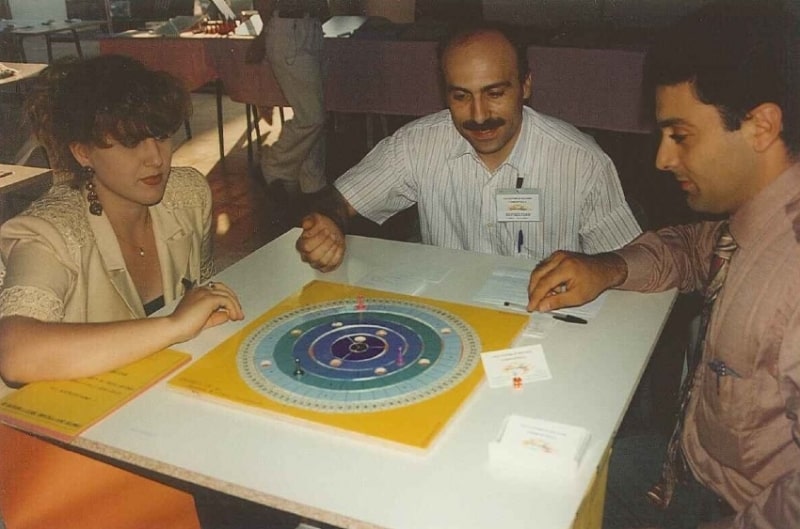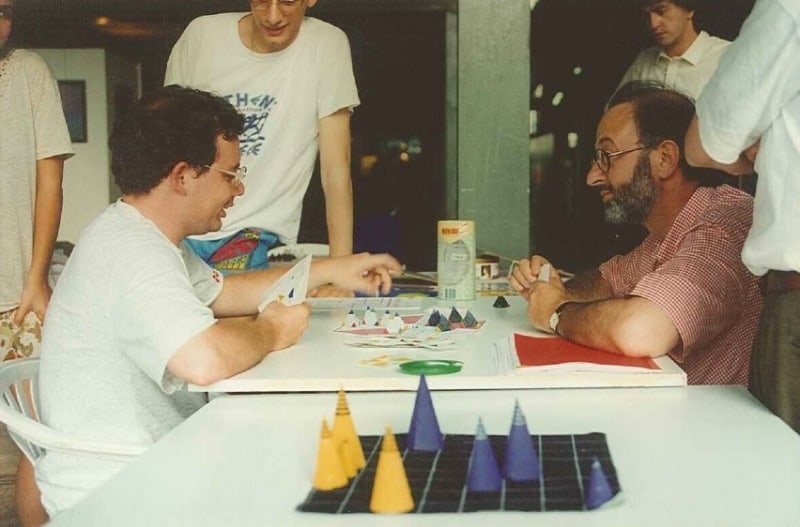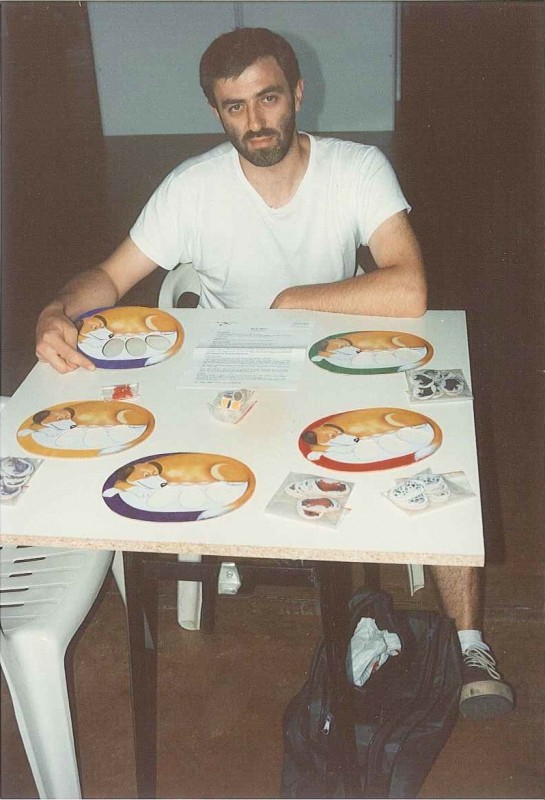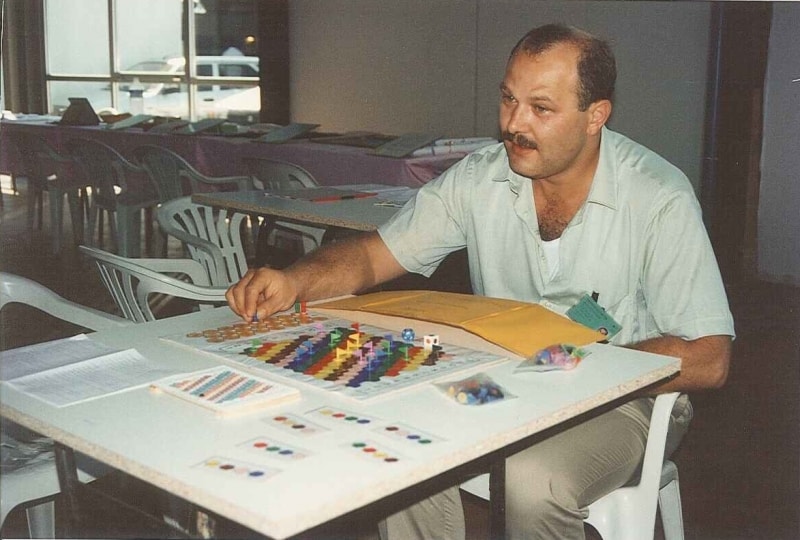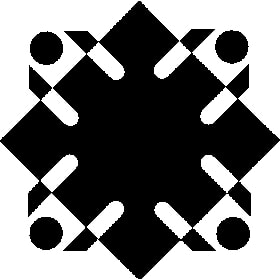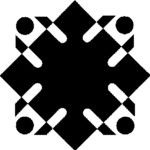 JURY
Alex Randolph, Sebastiano Izzo, Nicolaas Neuwahl, Luigi Iorno, Massimo Casa, Ennio Peres and Giuseppe Baù.