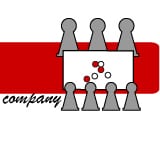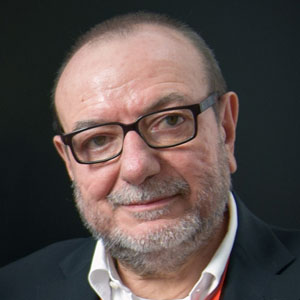 He is the founder of studiogiochi. Passionate writer and games inventor, he has been labeled "ludic encyclopaedist". He loves contests and obtained many international successess. He is Pentamind World Champion 2002 and 2012.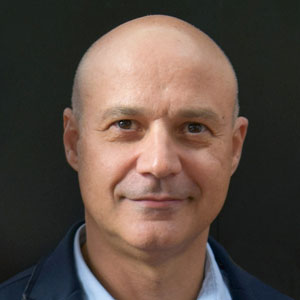 He is the most popular italian boardgames author: his creations have always very peculiar mechanisms. He was one of the founders of Venice Connection.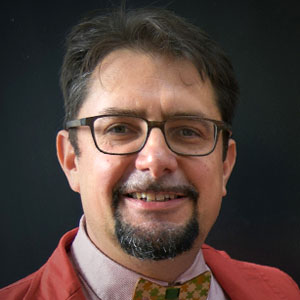 He is a stalwart of studiogiochi and a real expert of ludic animation and entertainment. He blasts away "zaccariottations", playing upon words with great mastery.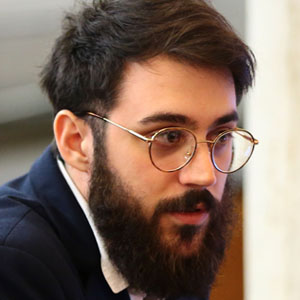 Federico Colovini
Play-tester, developer, editor, translator and now also author: you are spoiled for choice! Who knows if he'll have time left to cultivate his other great passions… being a Brewmaster, an Egyptologist or maybe taking refuge in a nice LARP of the toughest ones?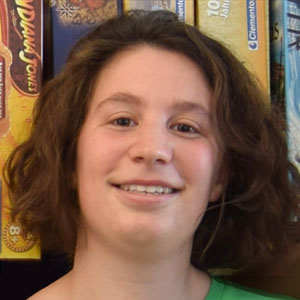 Camilla Manfren
Precision, flexibility and professionality are what earned her a spot in the editorial staff. She usually treats her colleagues with delicious sweets… thus making her the studio mascot.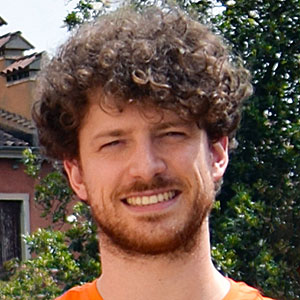 Passionate about all kinds of games, he coordinates the Premio Archimede, he is at the forefront of testing new games and helping in various projects of the studio. In 2022 the first box with his name on the cover.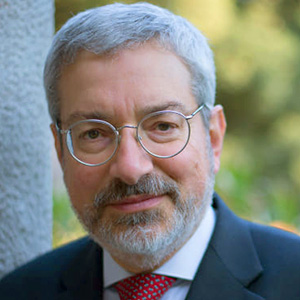 Rector, Mayor, Regional Councilor… but above all no one like him combines mathematical games with a limitless culture. Reading the digressions in his "furious games" opens up new worlds and studiogiochi is proud to have him in his crew.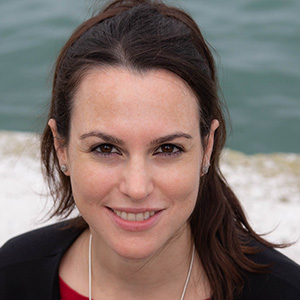 When the certainties of mathematics become unreachable, she comes in play with her philosophical research. She deals with highlighting the human side of mathematics, and she is convinced that we can also have fun with numbers.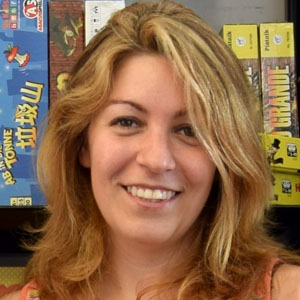 Giulia is our Sudoku Champion. As a passionate solver of any kind of puzzle, she often represented Italy at the World Sudoku and Puzzles Championships. She is also a very strict editor of our magazines.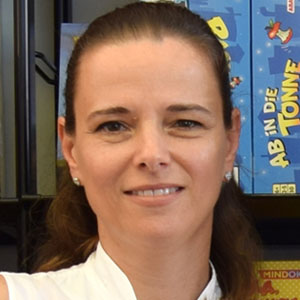 Cristiana Giuriato
A flexible graphic designer, she basically deals with our online and offline communication, but is not averse to dip her toes into the illustration field. Are you looking for a poster for one of your events? Look no further, she is the right person for you!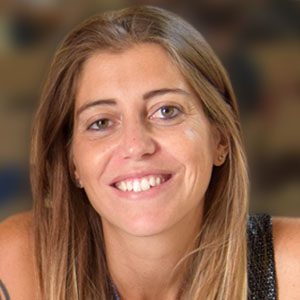 She is so versatile to be able to help out in the different areas of the company. In free time she is a volleyball coach.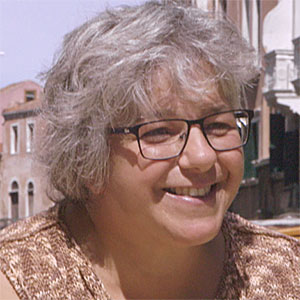 She is taking care of the many graphics aspects of studiogiochi. She is also a great rower!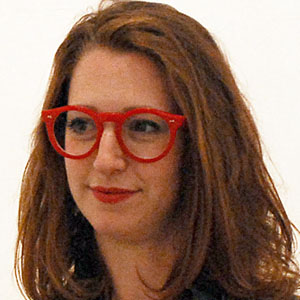 Caterina Vettore
If there's something strange in your text, who you gonna call? She has the tools, she has the talent, she has the experience… and now she's officially in our Typobusters team!
THE MASTER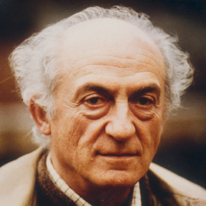 He has been the teacher for all games authors, the creator of the profession of game inventors. A Master and real expert in this area, he brought philosophy and poetry into games.
CO-WORKERS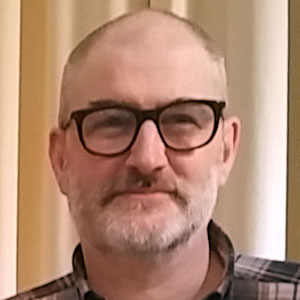 One of the best Shogi italian players, he is really passionate about all games by Alex Randolph. He loves abstract boardgames, but he always enjoys playing any other kind of game.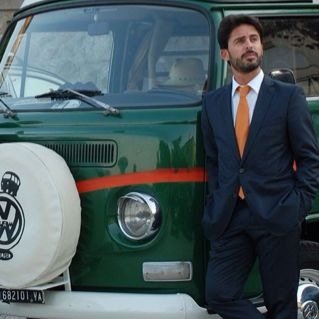 The graphic designer that works for Logika.
Behind the intense work of fixing files you'll meet an eclectic character, full of interests. He got to know studiogiochi for these very same reasons.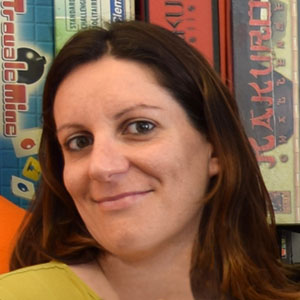 She is in charge of the proofreading of puzzle pages. Due to this specialization, no matter what she is reading, she will always find mistakes and typing errors.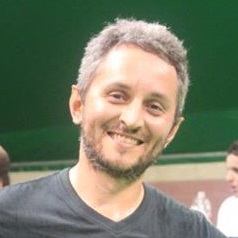 Luca Castagna
The file of a puzzle creator are incompatible with our programs? A game needs to be transformed in a code? Don't worry, Luca will take care of it. He takes it as a challenge and his solution is always behind the corner.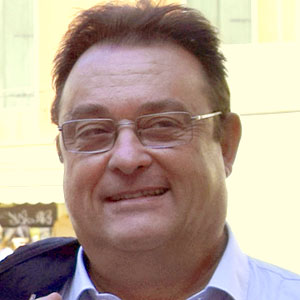 Vice Director of Focus in 2000, in 2005, he created and directed Focus Giochi, that made him win the 2006 award of ludic personality of the year. In 2013 he starts a new life with studiogiochi… where he discovered that he still has much to learn.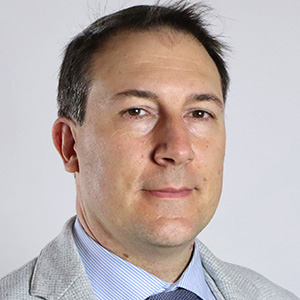 Eclectic character with the most varied passions and skills, Umberto is the president of the Venetian Goblins and for us he represents the trait d'union with the universe of gamers, more or less hard: no one better than him could be represented in the jury of the Premio Archimede.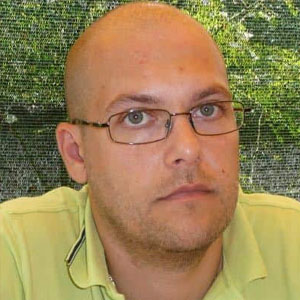 Massimo Salvador
He is an enthusiastic board gamer that for the past ten years has worked with recreational associations and public institutions towards the public understanding of games. He has been collaborating with studiogiochi since 2017 as spokesperson for the Italian Games Archive.