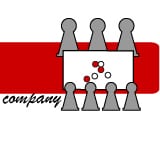 THE PEOPLE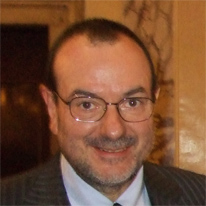 He is the founder of studiogiochi. Passionate writer and games inventor, he has been labeled "ludic encyclopaedist". He loves contests and obtained many international successess. He is Pentamind World Champion 2012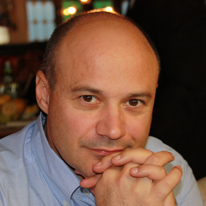 He is the most popular italian boardgames author: his creations have always very peculiar mechanisms. He was one of the founders of Venice Connection.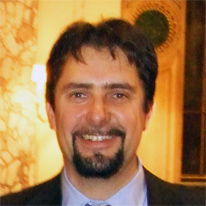 He is a stalwart of studiogiochi and a real expert of ludic animation and entertainment. He blasts away "zaccariottations", playing upon words with great mastery.
Vice Director of Focus in 2000, in 2005, he created and directed Focus Giochi, that made him win the 2006 award of ludic personality of the year. In 2013 he starts a new life with studiogiochi … where he discovered that he still has much to learn.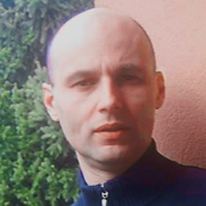 In spite of his realizations, he remains the most pessimistic author in the boardgames history: in order to produce new ideas he needs constant encouragement.
She is in charge of the proofreading of puzzle pages. Due to this specialization, no matter what she is reading, she will always find mistakes and typing errors.
Giulia is our Sudoku Champion; she is a passionate solver of any kind of puzzle. In the section "Play with Giulia", she presents weekly new intriguing and curious games.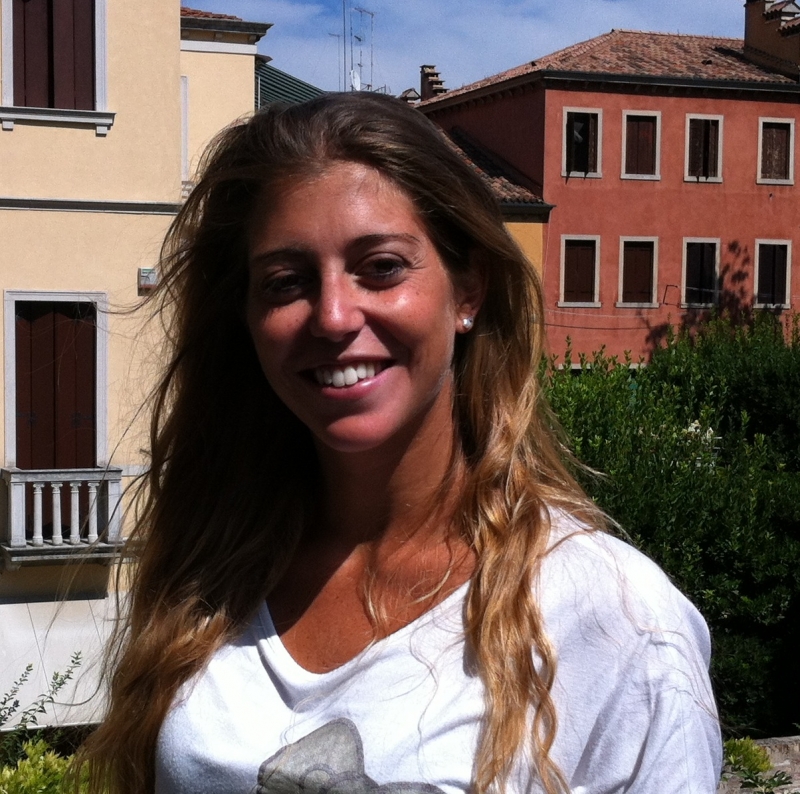 She is so versatile to be able to help out in the different areas of the company. In free time she is a volleyball coach.
She is taking care of the many graphics aspects of studiogiochi. She is also a great rower!
THE MASTER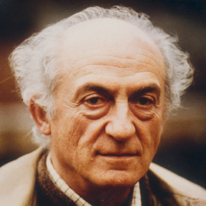 He has been the teacher for all games authors, the creator of the profession of game inventors. A Master and real expert in this area, he brought philosophy and poetry into games.
CO-WORKERS
One of the best Shogi italian players, he is really passionate about all games by Alex Randolph. He loves abstract boardgames, but he always enjoys playing any other kind of game.
The graphic designer that works for Logika.
Behind the intense work of fixing files you'll meet an eclectic character, full of interests. He got to know studiogiochi for these very same reasons.
Luca Castagna
The file of a puzzle creator are incompatible with our programs? A game needs to be transformed in a code? Don't worry, Luca will take care of it. He takes it as a challenge and his solution is always behind the corner.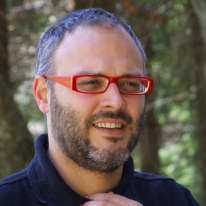 Stefano Mondini
Expert in corporate communication, he knows the world of games from inside, especially poker. He realized the graphic aspects of many of our last books.