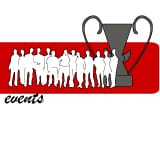 THE PREMIO ARCHIMEDE DURING THE 3rd and 4th ITALIAN GAMES FESTIVAL
1992
L'Angolo degli Inventori (The Inventors corner)
On big request, for the first time, a corner for inventors, where they can show their creations to the public. It took place in Gradara, during the 3rd Italian Games Festival.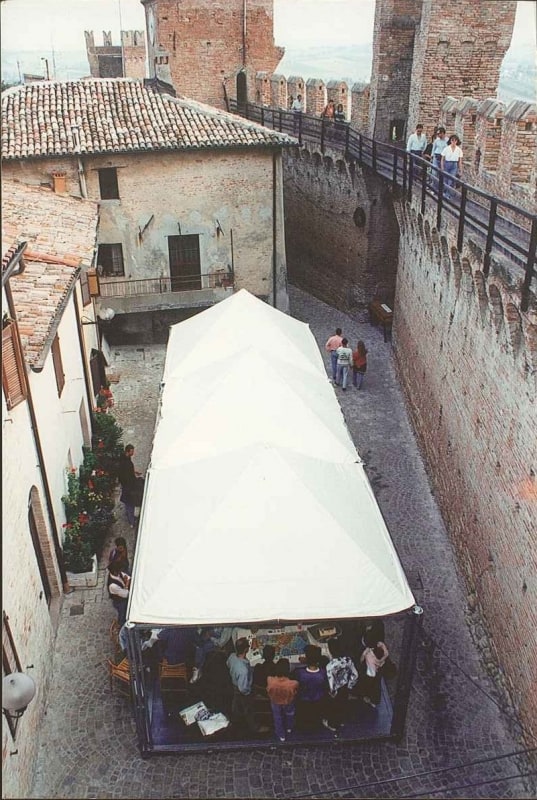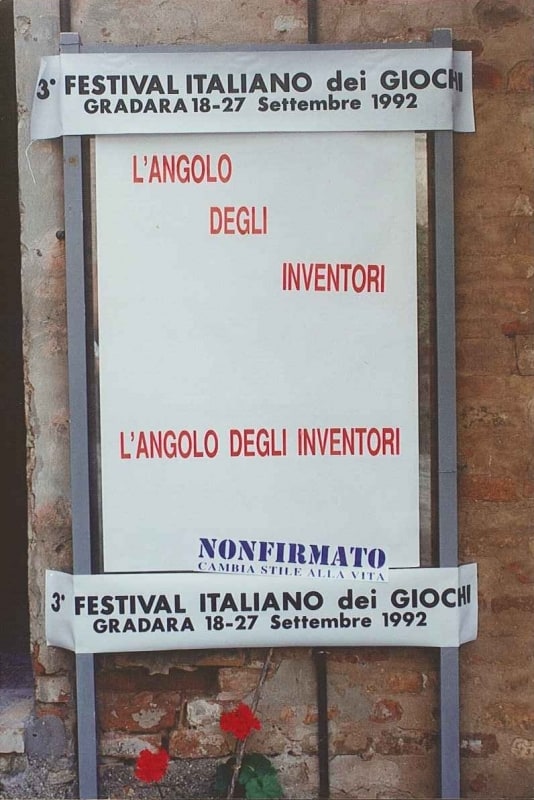 1993
L'angolo di Archimede: uno spazio per gli inventori (Archimede's corner: a space for inventors)
Whoever has is own game-creation may bring it and play it
The name Archimede is heard for the first time.
The event took place in Gradara during the 4th Italian Games Festival.