Latest news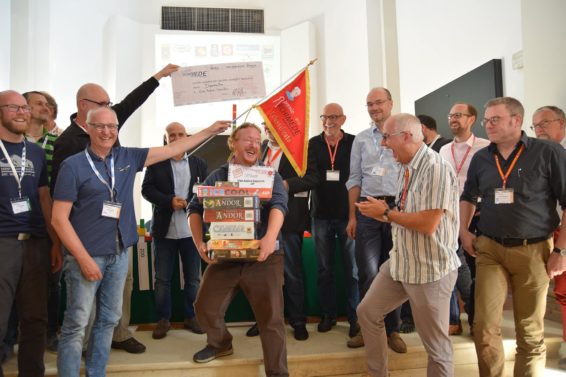 29 September 2018: JAP (Just Another Pirate game), by Gian Andrea Cappuzzo wins the competition. Second place goes to Feudalink by Marcello Bertocchi, by just one point.
Publications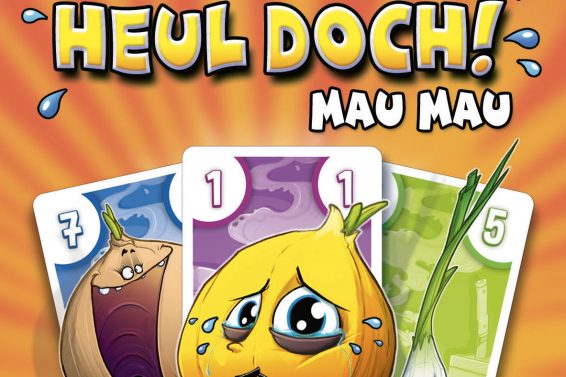 December 2018: the new, funny onion-card game by Leo Colovini. For the whole family, hanky to dry tears included!
ARCHIVIO ITALIANO DEI GIOCHI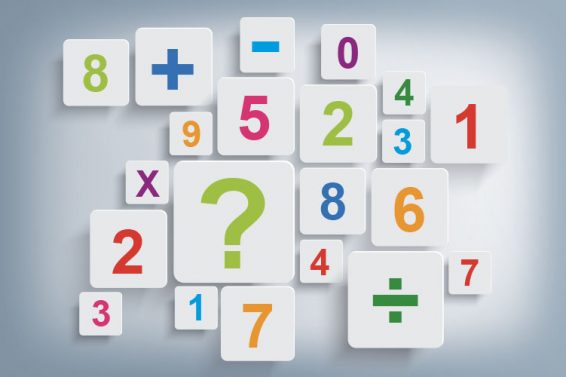 Udine, 9 March: Italian Mental Calculation Championship which awards the title of Italian Champion, and the other titles Under 14 Italian Champion, Under 18 Italian Champion and Senior Italian Champion.