Latest news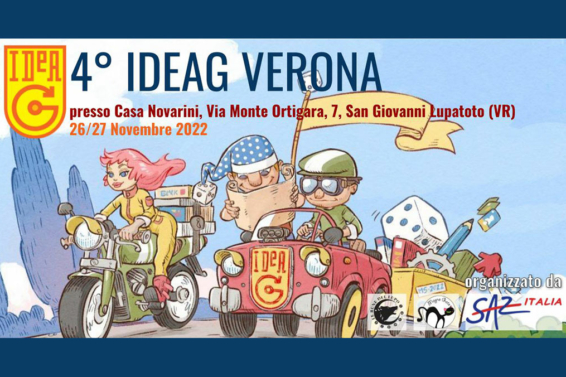 26-27 November 2022: studiogiochi took part in 4th IDeAG Verona, two days of games, creativity and playtesting. A good chance not only to test new board games, but also to promote the Archimedes Award.
Publications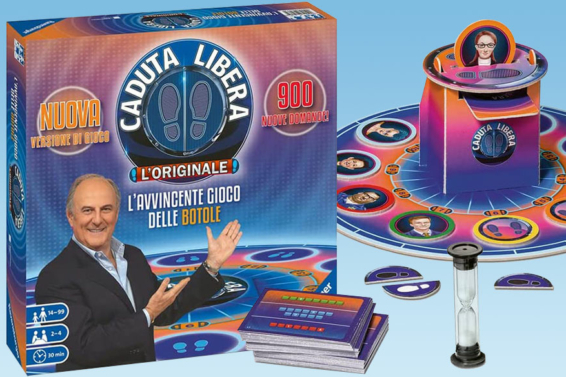 November 2022: Caduta Libera, the new Ravensburger edition of the official board game of the famous Caduta Libera Italian TV show, is in the store. Both the new game mechanism and the 900 new questions are by studiogiochi.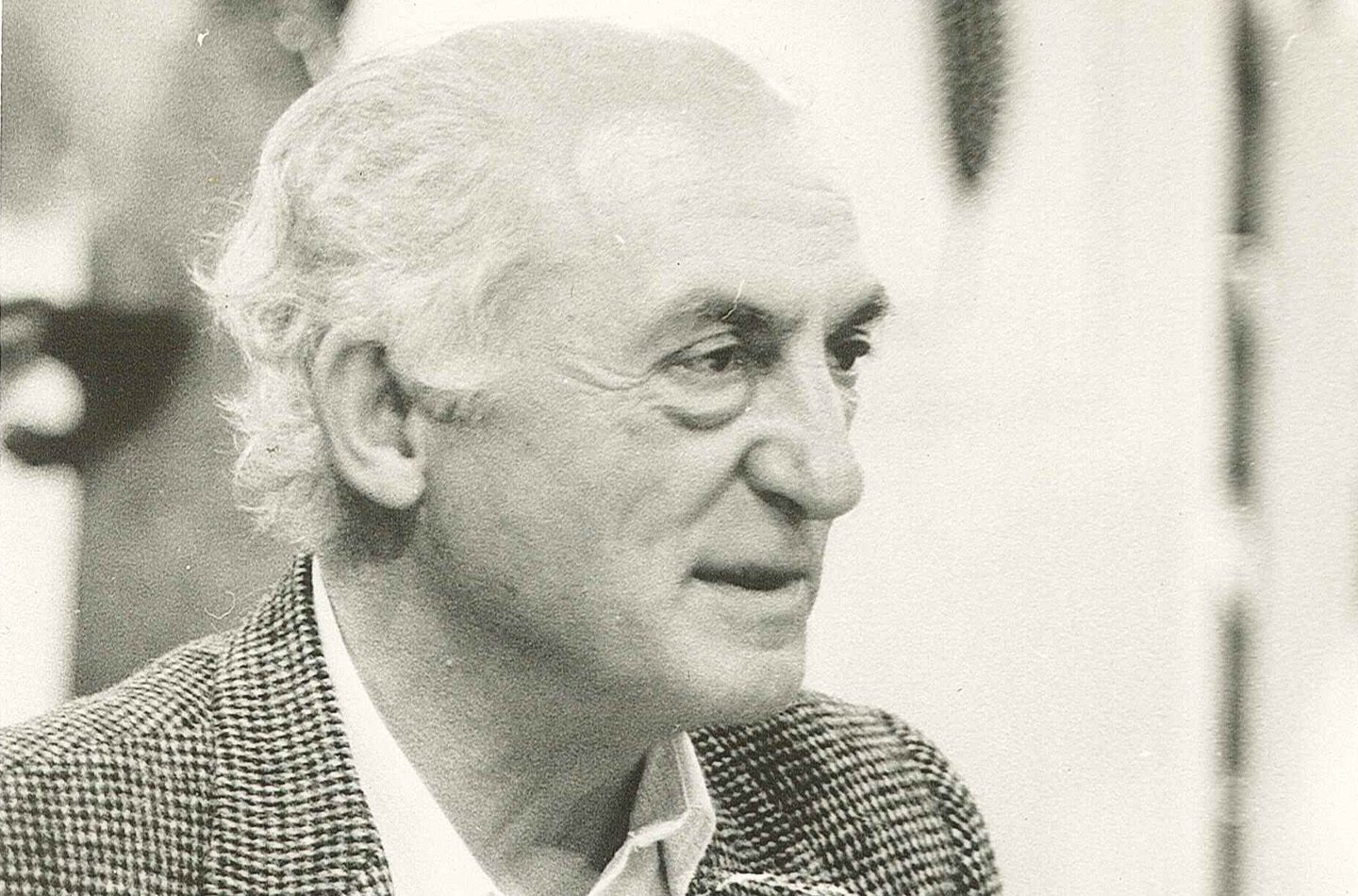 May 4th, 2022 marks the 100th anniversary of the birth of Alex Randolph (1922-2004).
If Playing today enjoys a cultural credit almost unthinkable a few decades ago, it is also thanks to him and therefore… LONG LIVE THE MASTER!
We at studiogiochi, who were lucky enough to be particularly close to him, thought together with some friends to consider the whole of 2022 as a Randolphian year!