Latest news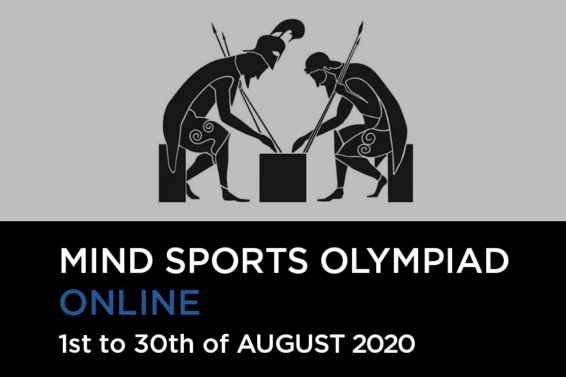 24 August 2020: a month of online Mind Sports Olympiad. 90 tournaments. Thousands of participants from over the world. And a lot of Italians are getting into it. Come and discover how it is going!
Publications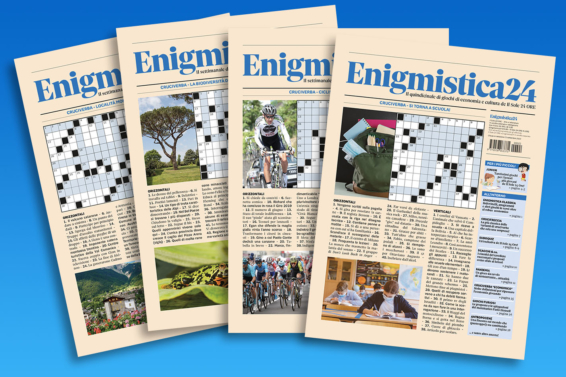 24 settembre 2020: da sabato 26 settembre il seguitissimo supplemento del Sole24Ore a cura di studiogiochi avrà cadenza quindicinale. 32 pagine di imperdibili giochi di economia e cultura vi attendono in edicola!
ARCHIVIO ITALIANO DEI GIOCHI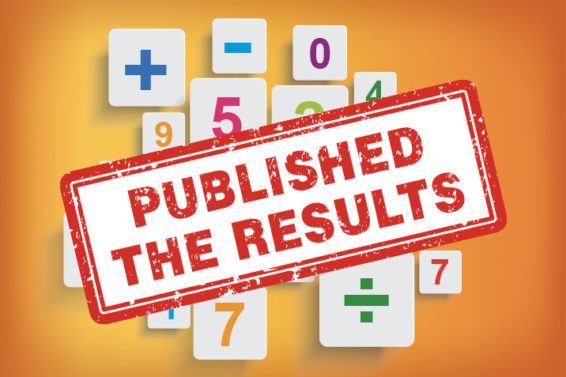 Udine, 7 September 2020: the results of the first 30 partecipants of the Italian Mental Calculation Championship 2020 have been published, event that took place online on the 5th of September.