Latest news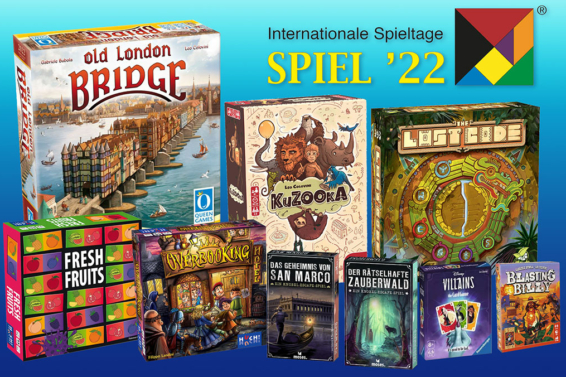 28 September 2022: as we prepare to return to Essen, we bring you our 9 new games that will be presented at the fair. Among these, there are also some gems from the Archimede Prize.
Publications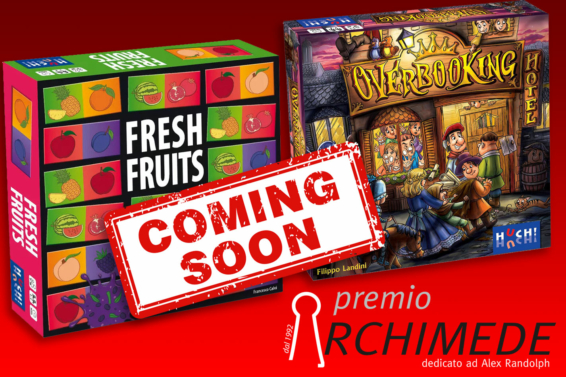 September 2022: coming from Huch! & friends two games from the 2021 Archimede Prize, Fresh Fruits by Francesco Calvi and Overbooking by Filippo Landini, respectively 4th place and winner of the last edition.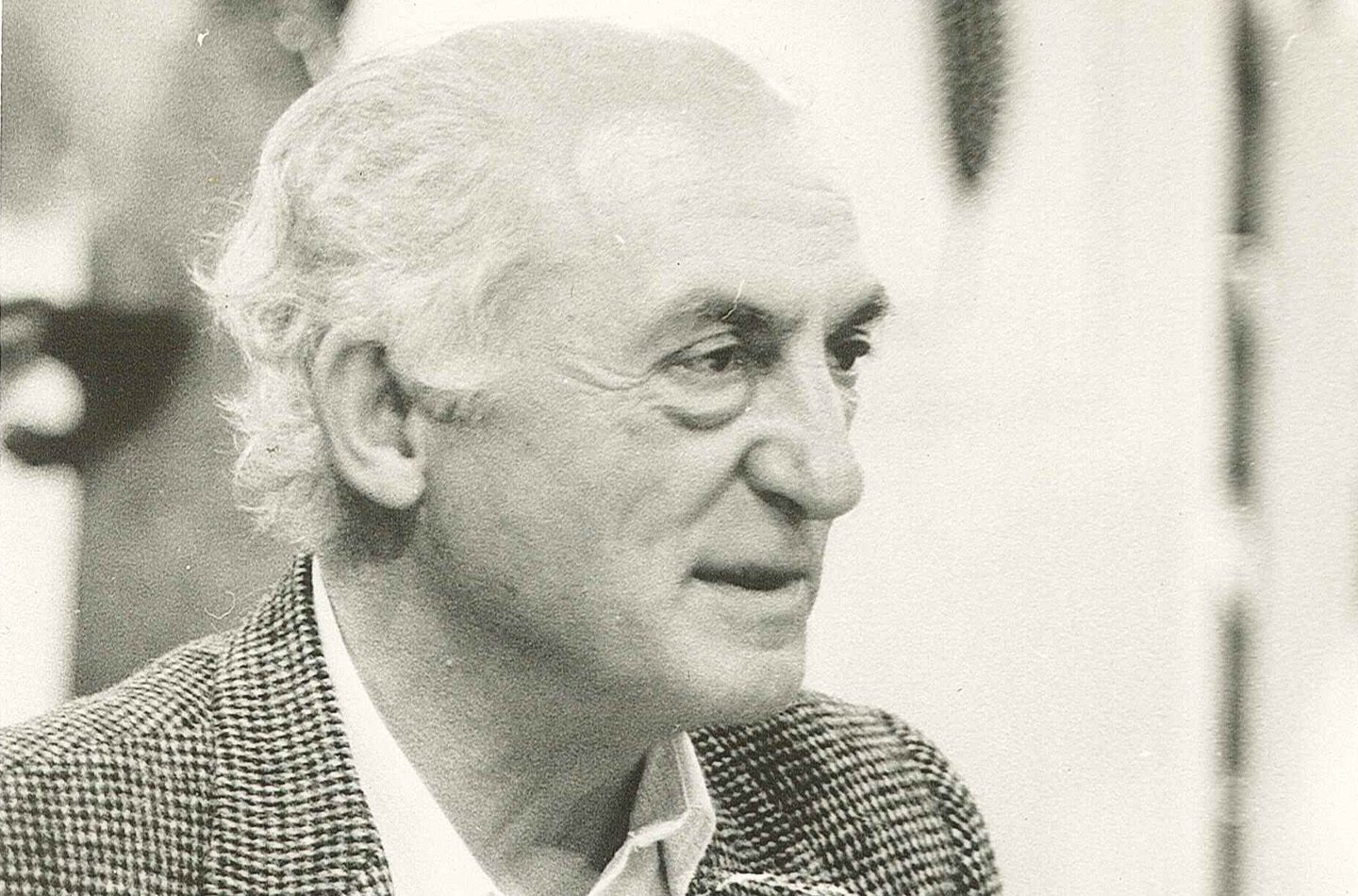 100 years of Alex Randolph
May 4th, 2022 marks the 100th anniversary of the birth of Alex Randolph (1922-2004).
If Playing today enjoys a cultural credit almost unthinkable a few decades ago, it is also thanks to him and therefore… LONG LIVE THE MASTER!
We at studiogiochi, who were lucky enough to be particularly close to him, thought together with some friends to consider the whole of 2022 as a Randolphian year!