Latest news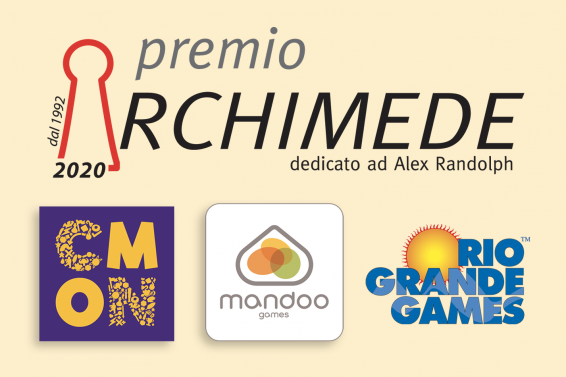 October 2019: we welcome three new publishers have become Premio Archimede partners, and their editors that will be part of the final jury: CMON (Singapore) with Andrea Chiarvesio, MANDOO (Corea del Sud) with Kevin Kichan Kim, RIO GRANDE (Usa) with Jay Tummelson.
Publications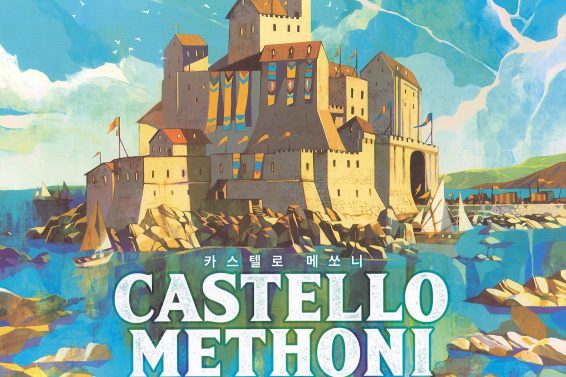 September 2019: the Korean Mandoo Games released a new game by Leo Colovini, Castello Methoni. In this game, you will take on the role of the rich Venetian merchants trying to colonize the town of Methoni, building walls, houses and castles to become the rulers of the city.
ARCHIVIO ITALIANO DEI GIOCHI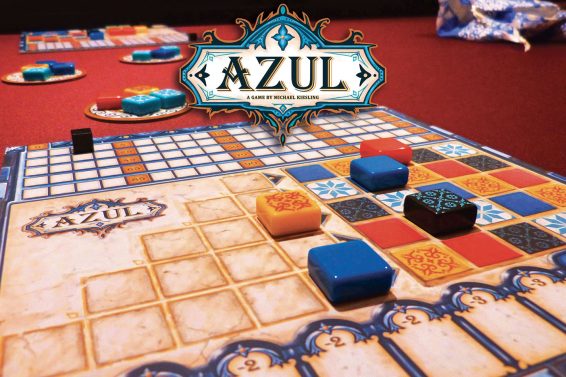 Udine, 16 November 2019: Azul tournament valid for the National Championship, to the winners the finals at Play Modena 2020!