Latest news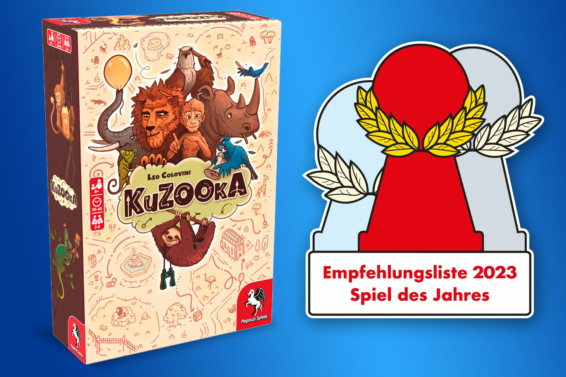 22 May 2023: we are very happy to announce that KuZOOka, the cooperative boardgame by Leo Colovini published by Pegasus Spiele, is one of the recommended games of Spiel des Jahres 2023!
Publications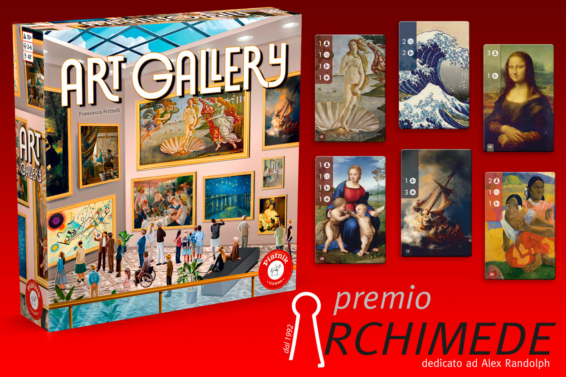 May 2023: and here's one more! Games published from the last Premio Archimede do not stop! It is the time of the runner-up Art Gallery by Francesco Frittelli, published by Piatnik. A fascinating challenge between tour guides in an art gallery.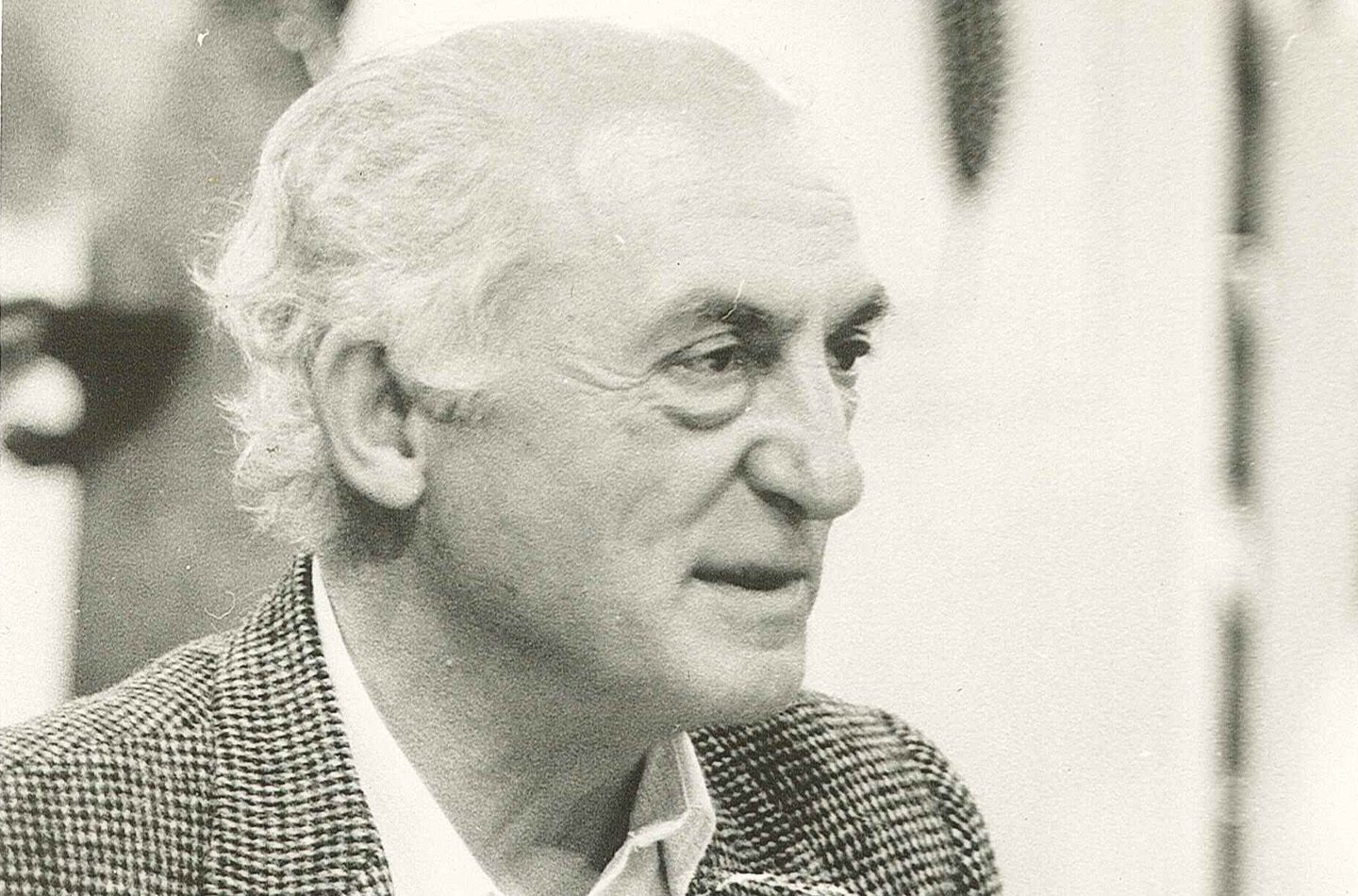 2022 was the "randolphian" year!
On the occasion of the 100th anniversary of his birth (on May 4, 2022) the gaming world dedicated deserved tributes to him. It was time that even the "gamers" became aware of one of the giants on whose shoulders we all stand.
In this area the chronicle of what happened throughout the course of the year.