Latest news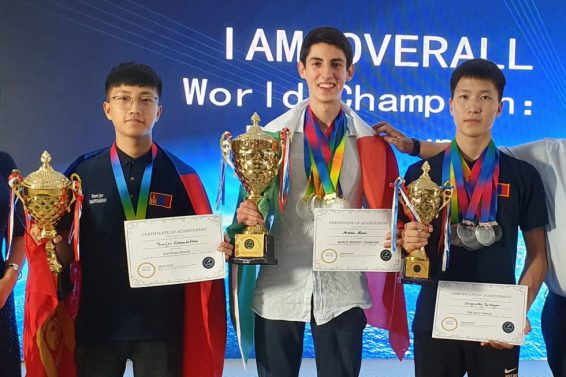 12 December 2019: the incredible undertakings of the new World Memory Champion. Andrea Muzii is 20 years old and started with Rubik's Cube.
Publications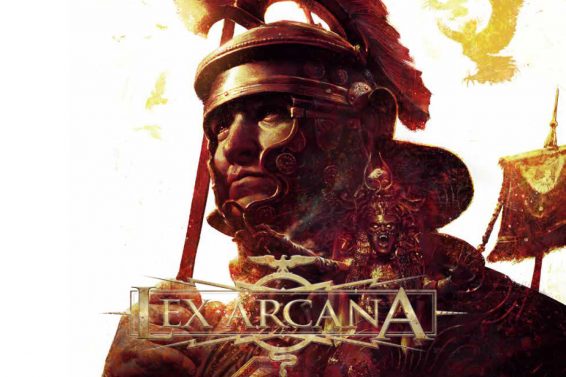 16 December 2019: Cohors Arcana is coming! The Italian PDF versions of the Base Manual and the Encyclopaedia Arcana have been distributed to the bakers of the Quickstarter, before receiving the physical copy of the new edition of the most successful italian tabletop role-playing game of all time. Let the adventure begin!
ARCHIVIO ITALIANO DEI GIOCHI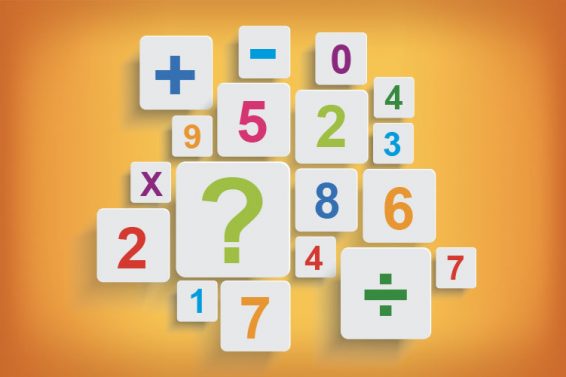 Udine, 16 January 2020: registration is now open for the next Italian Mental Calculation Championship, that will be held in Udine at high school A. Malignani Saturday 21th March 2020 at 1:30 p.m.