Latest news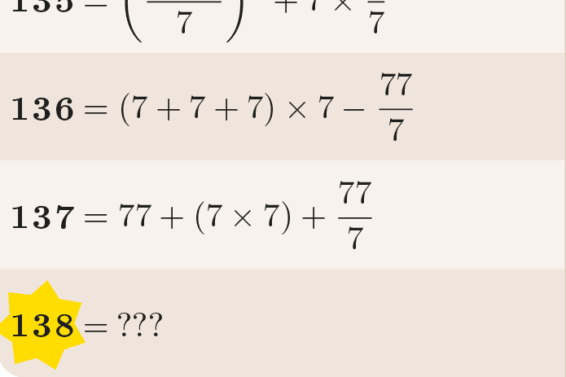 24 giugno 2022: grazie al nostro vecchio amico Silvano Berton, ha finalmente una soluzione il problema dei "Sette 7" che era rimasto irrisolto nel Grande libro del calcolo veloce e mentale: ottenere il numero "138" usando sette volte il 7 e i necessari simboli matematici.
Publications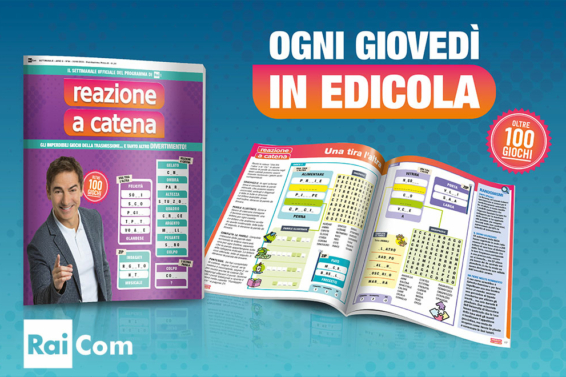 June 2022: new games and new design for the official weekly magazine of Reazione a catena, the game show hosted by Marco Liorni broadcast every day on Rai 1, the first Italian television channel. You can find the magazine on Italian newsstands every Thursday, by studiogiochi.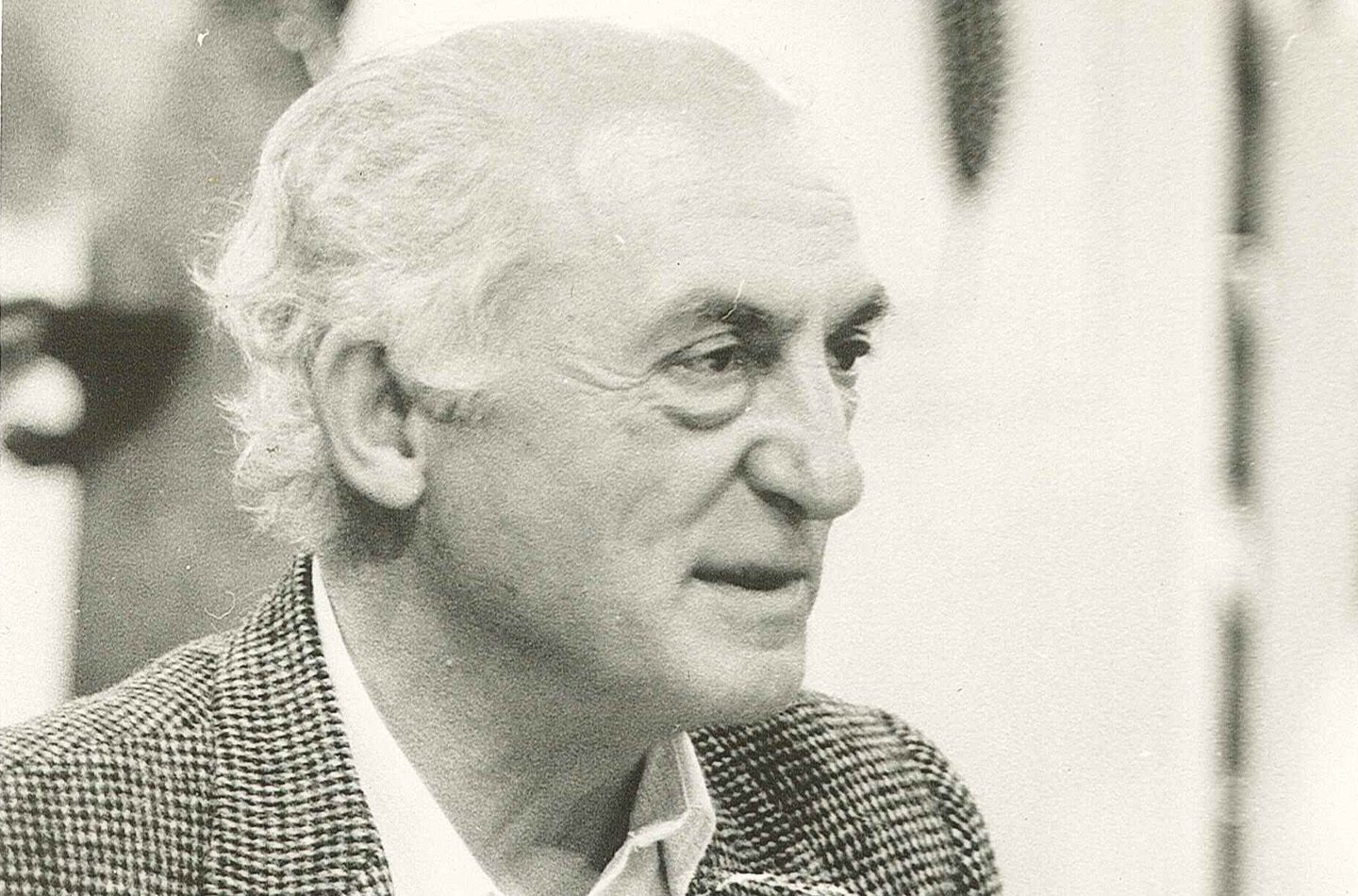 100 years of Alex Randolph
May 4th, 2022 marks the 100th anniversary of the birth of Alex Randolph (1922-2004).
If Playing today enjoys a cultural credit almost unthinkable a few decades ago, it is also thanks to him and therefore… LONG LIVE THE MASTER!
We at studiogiochi, who were lucky enough to be particularly close to him, thought together with some friends to consider the whole of 2022 as a Randolphian year!