Latest news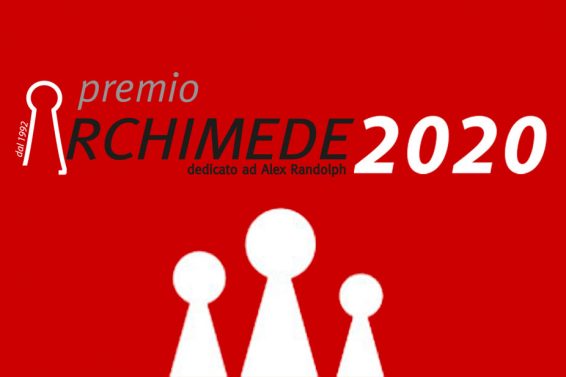 11 June 2019: did you design a game and would like to show it to the most important publishers and have it published? In the dedicated section you can find all the information you need to participate to Premio Archimede, the biggest Italian contest for unpublished board games!
Publications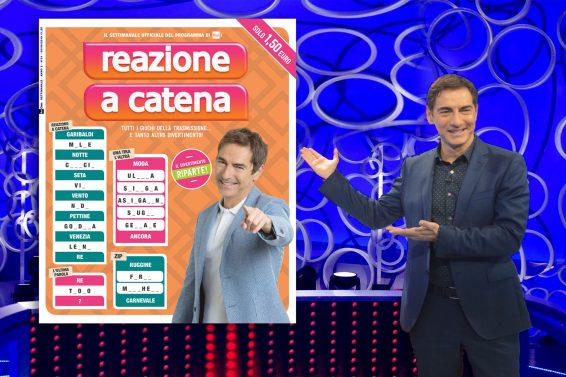 6 June 2019: Out in newsstands every thursday, Reazione a catena comes back this year. Do not miss the official magazine of the tv show that will entertain you for the whole summer!
ARCHIVIO ITALIANO DEI GIOCHI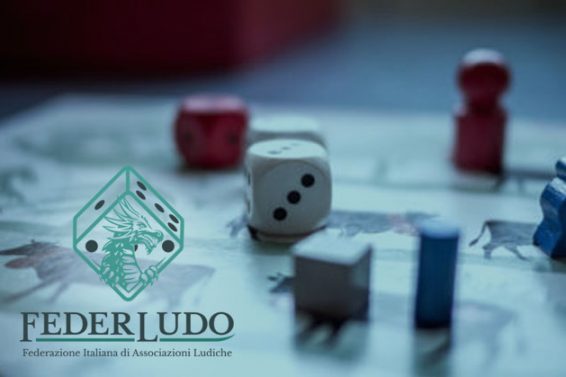 Udine, 9 June 2019: a convention with the partecipation of Federludo for all game associations with the purpose of understanding the consequences of the third sector reform.