Latest news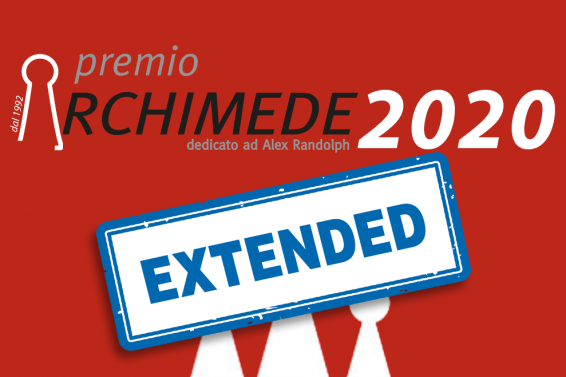 10 April 2020: considering the coronavirus health emergency, we decided to reopen the terms of the competition. The deadline for REGISTERING and sending us the prototypes is extended to the 31st of October, 2020 and the final ceremony is postponed to a future date in 2021, which is yet to be defined.
Publications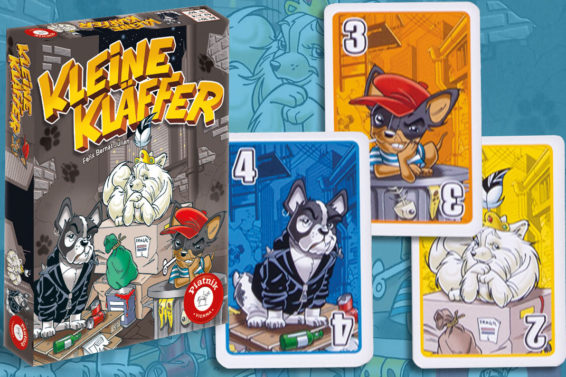 June 2020: the winner of the Cartamundi Special Prize at the 2018 Premio Archimede, Kleine Kläffer by Félix Bernat Julián, was released. It is a card game in which different dog breeds compete to conquer the territories in the Queens district of New York.
ARCHIVIO ITALIANO DEI GIOCHI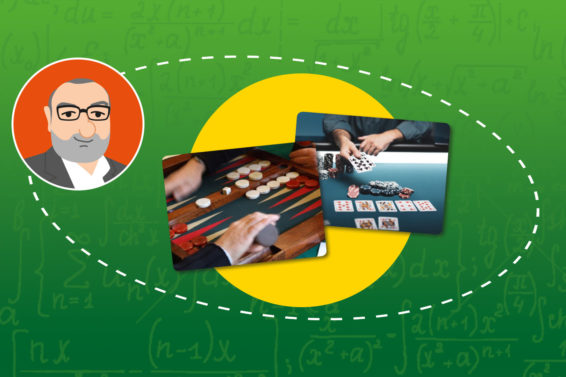 25 June 2020: third online meeting on mathematics in board games. Dario De Toffoli has addressed the mathematical structures of classic games such as Backgammon and Poker as a paradigm of making decisions in stressful conditions, talking about it with Sara Callegari, Dario Zaccariotto and Andrea de Zandonati.