Latest news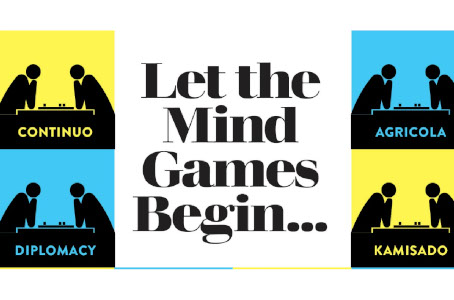 30 August 2019: Mind Sports Olympiad take place in London since 1997. A unique event, but still niche, that deserve a quality leap.
Publications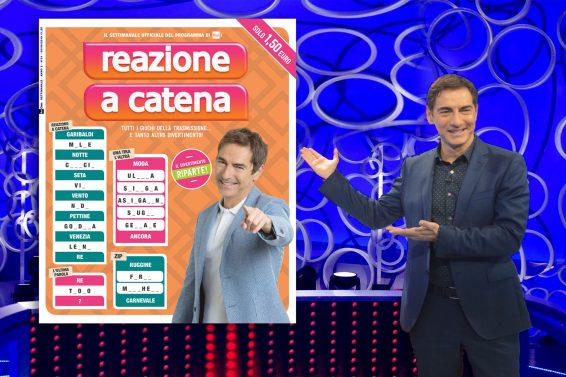 6 June 2019: out in newsstands every thursday, Reazione a catena comes back this year. Do not miss the official magazine of the tv show that will entertain you for the whole summer!
ARCHIVIO ITALIANO DEI GIOCHI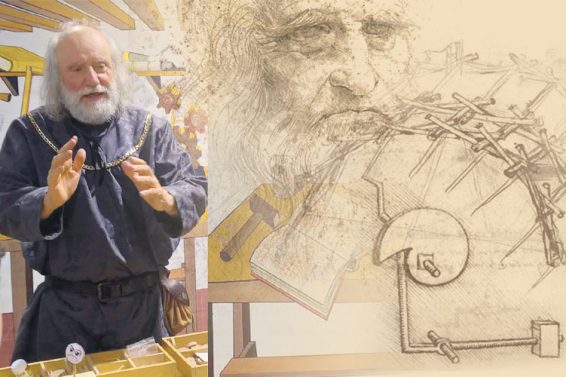 Udine, 21 September 2019: Italian Games Archive, as part of the exhibition Per Quanto Tempo è per Sempre?, organizes a children's workshop to discover some of Leonardo Da Vinci's inventions.