Latest news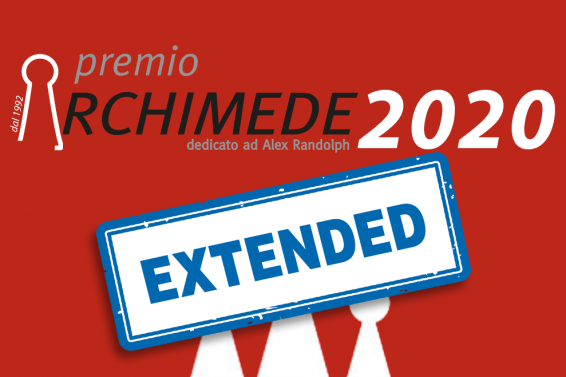 10 April 2020: considering the coronavirus health emergency, we decided to reopen the terms of the competition. The deadline for sending us the prototypes is extended to the 31st of October, 2020 and the final ceremony is postponed to a future date in 2021, which is yet to be defined.
Publications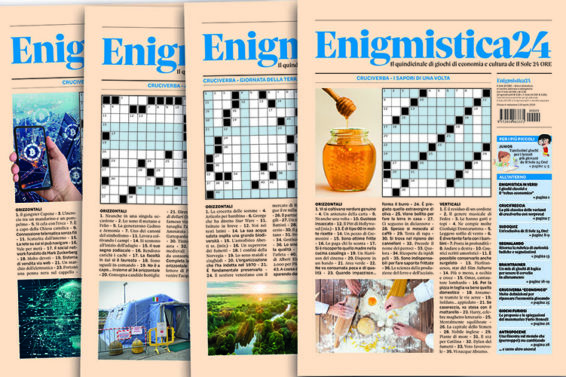 18 maggio 2020: continua l'apprezzato supplemento del Sole24Ore a cura di studiogichi. Il numero previsto per il 23 maggio uscirà il 6 giugno, poi dal 20 giugno la pubblicazione acquisterà cadenza settimanale.
ARCHIVIO ITALIANO DEI GIOCHI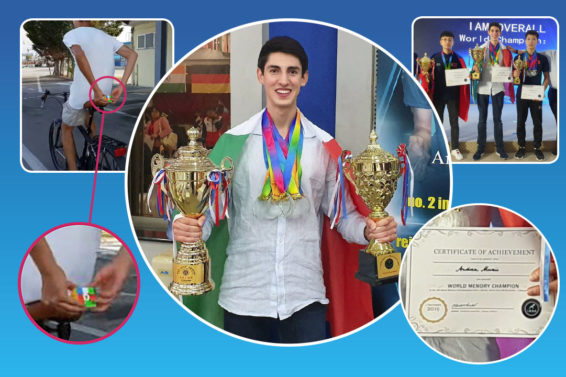 4 June 2020: nell'ambito della Festa del Pi greco 2020, l'Archivio Italiano dei Giochi organizza un evento online per conoscere il Campione del Mondo di Memoria Andrea Muzii, detentore di 6 record mondiali e Campione di Cubo di Rubik da bendato!