Latest news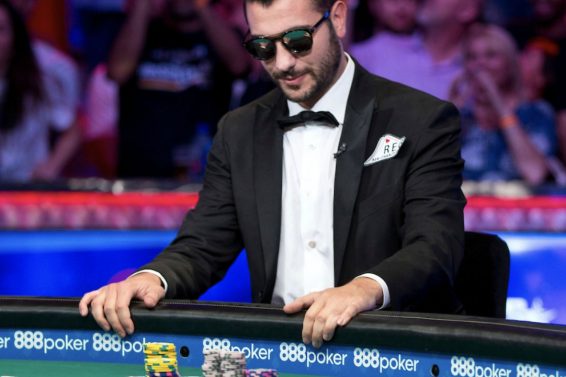 3 aprile 2020: il gioco al tempo del virus; beneficenza, gioco online e precedenze culturali. E le sale slot chiuse!
Publications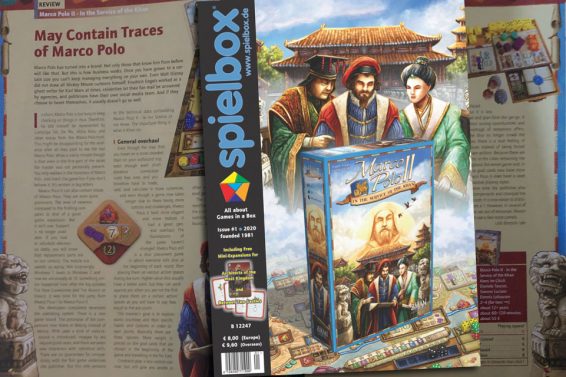 February 2020: Marco Polo II Marco Polo II just earned the cover of the latest issue of Spielbox! And, in the review, all the 5 playtesters agreed on giving it the same vote, 8. Excellent!
ARCHIVIO ITALIANO DEI GIOCHI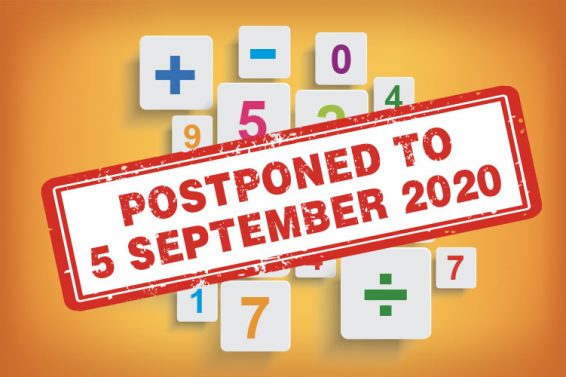 Udine, 16 January 2020: registration is now open for the next Mental Calculation Italian Championship, that will be held in Udine at high school A. Malignani Saturday 5th September 2020 at 1:30 p.m.