Latest news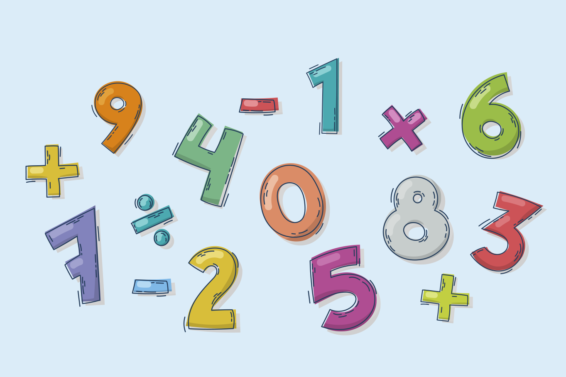 8 November 2021: here are the dates and the first information on the next Italian Mental Calculation Championship.
Publications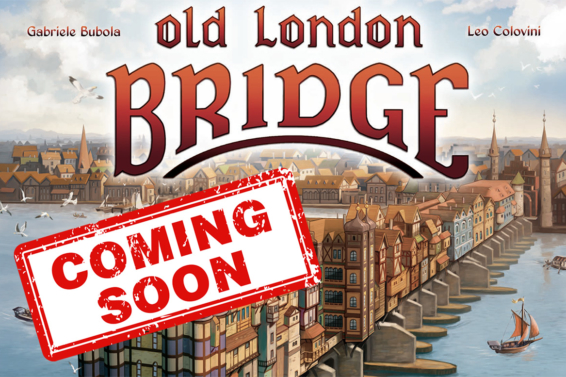 Gennaio 2022: è in arrivo Old London Bridge di Gabriele Bubola e Leo Colovini, edito da Queen Games. I giocatori impersonano gli architetti incaricati di ricostruire il grande ponte di legno sul Tamigi, distrutto da un incendio nel 1136…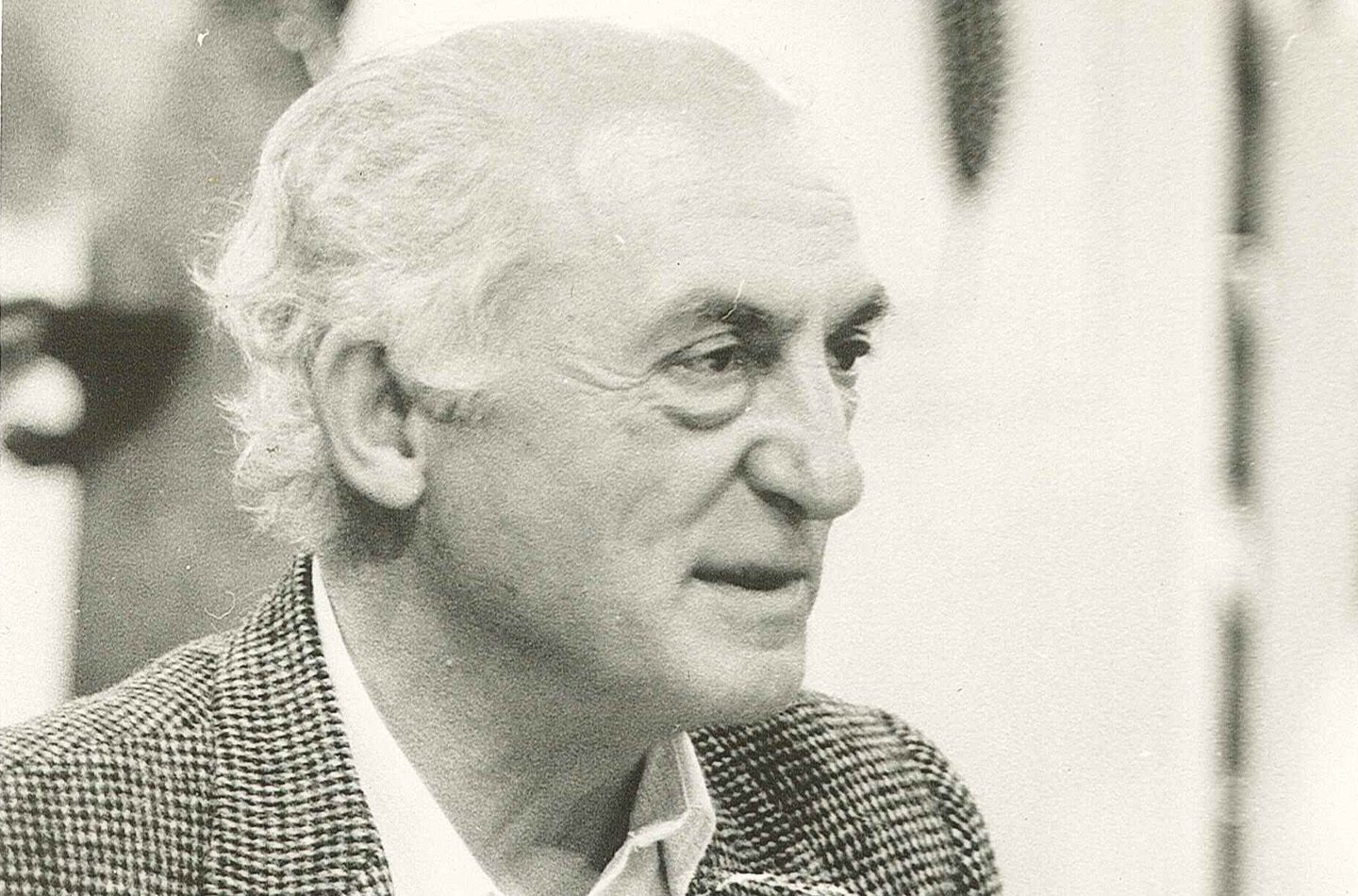 100 years of Alex Randolph
May 4th, 2022 marks the 100th anniversary of the birth of Alex Randolph (1922-2004).
If Playing today enjoys a cultural credit almost unthinkable a few decades ago, it is also thanks to him and therefore… LONG LIVE THE MASTER!
We at studiogiochi, who were lucky enough to be particularly close to him, thought together with some friends to consider the whole of 2022 as a Randolphian year!