Latest news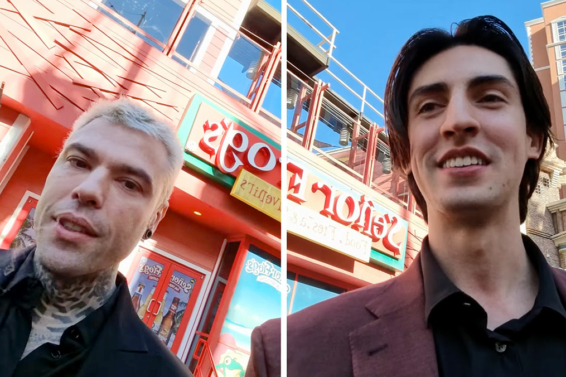 December 2022: …and De Toffoli has a hand in it! The memory world champion Andrea Muzii has accepted the challenge proposed to him by Fedez: to use his mental abilities to play in the casinos of Las Vegas. Let's find out what happened and why De Toffoli has something to do with it…
Publications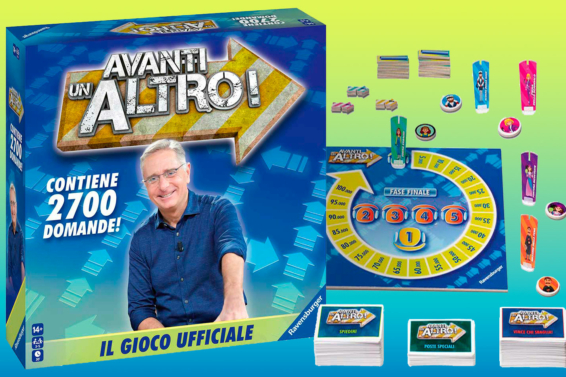 January 2023: Avanti un altro!, the official board game of the homonymous television broadcast produced by Ravensburger, was released. Both the game and the 2,700 questions are by studiogiochi.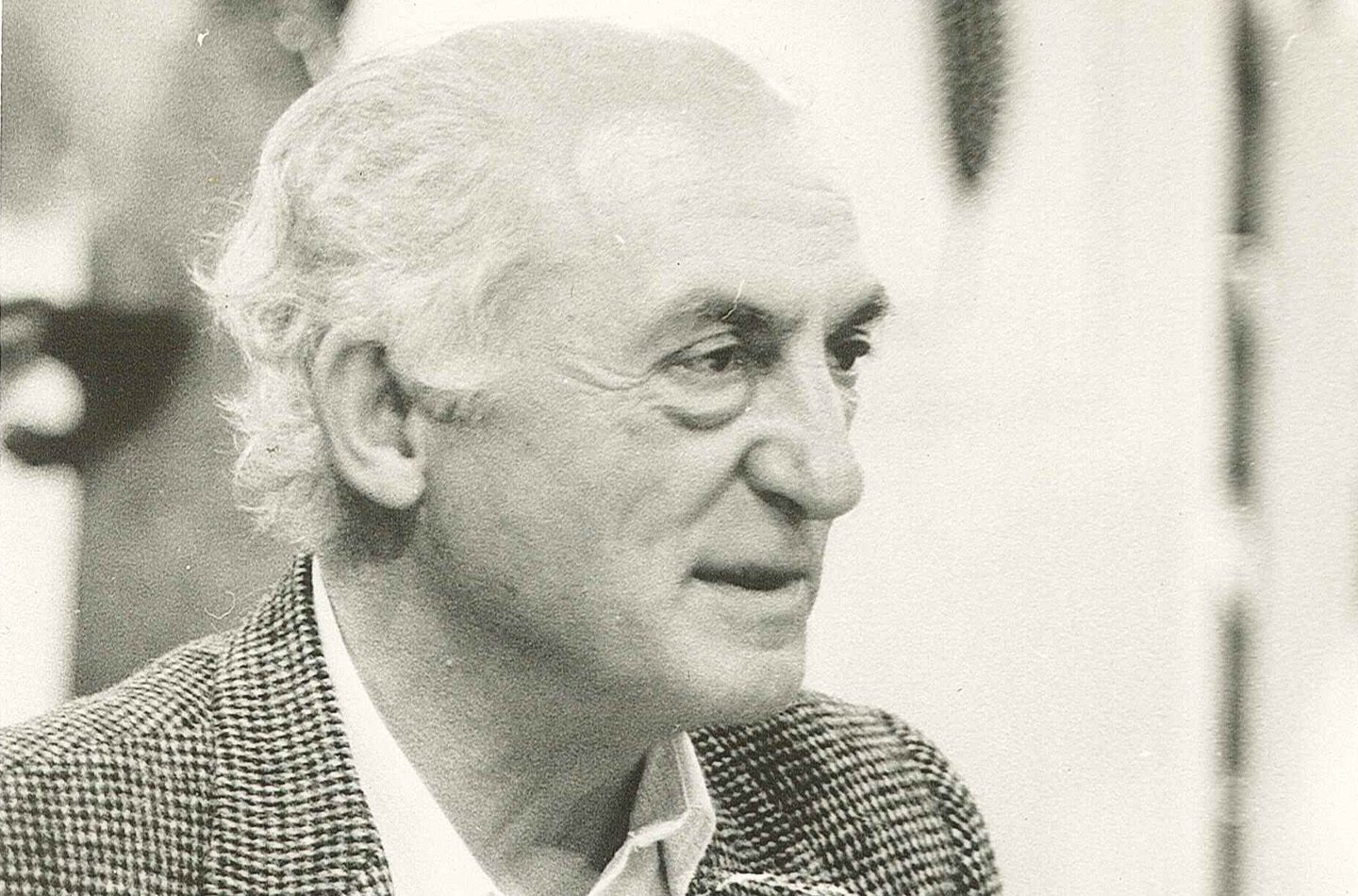 May 4th, 2022 marks the 100th anniversary of the birth of Alex Randolph (1922-2004).
If Playing today enjoys a cultural credit almost unthinkable a few decades ago, it is also thanks to him and therefore… LONG LIVE THE MASTER!
We at studiogiochi, who were lucky enough to be particularly close to him, thought together with some friends to consider the whole of 2022 as a Randolphian year!