Latest news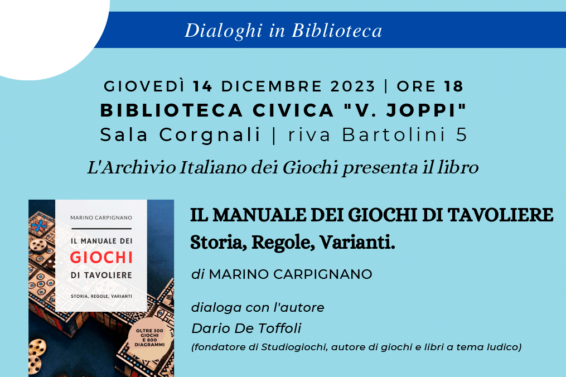 December 2023: Dario De Toffoli will talk with author Marino Carpignano at the presentation of the book Il manuale dei giochi di tavoliere (The Handbook of Board Games), to be held at the V. Joppi Library in Udine on Dec. 14.
Publications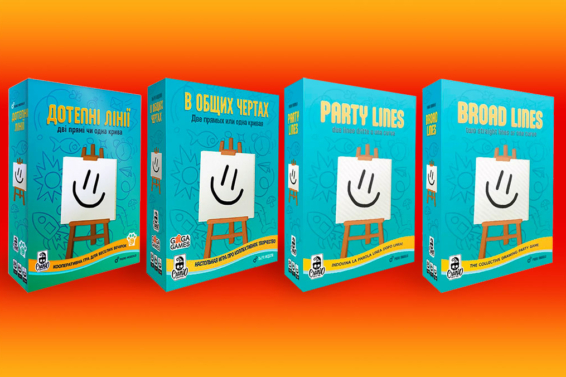 October 2023: here is the long-awaited cooperative party game designed by Piero Modolo and already published in 2 languages (6 more are coming) by Cranio Creations! An all-drawing game, simple but not trivial, that line after line will drag everyone into a spiral of pure fun!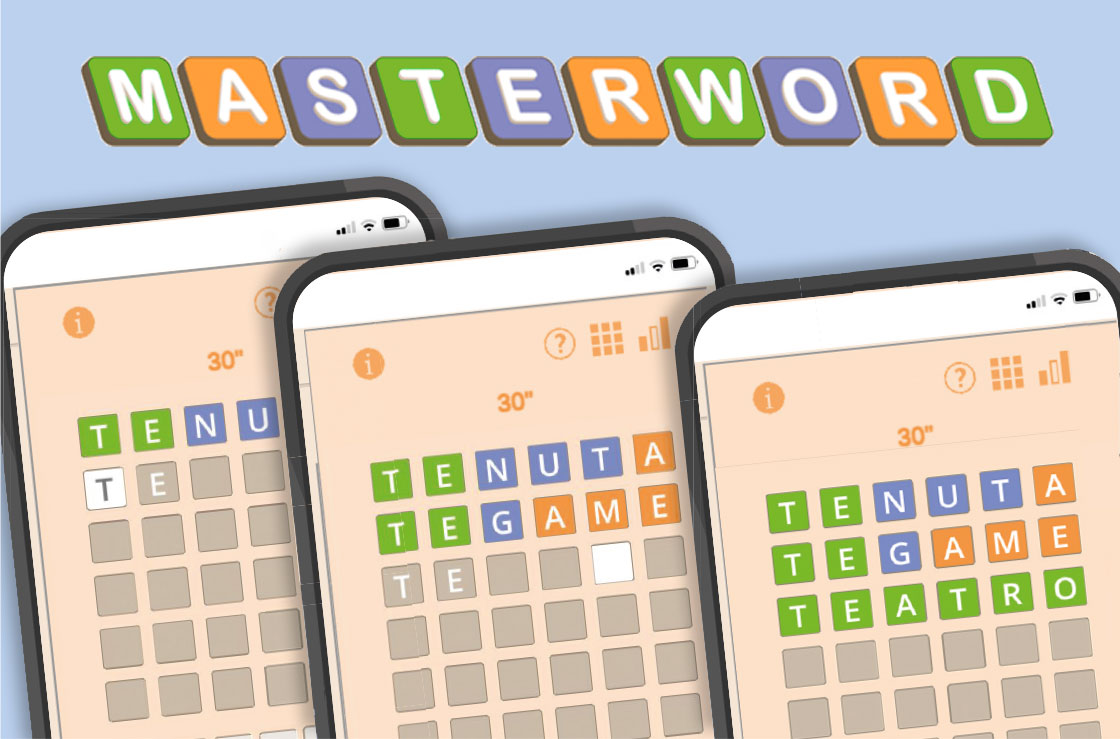 Play Masterword, the game that tests your logical and creative reasoning skills, developed by studiogiochi!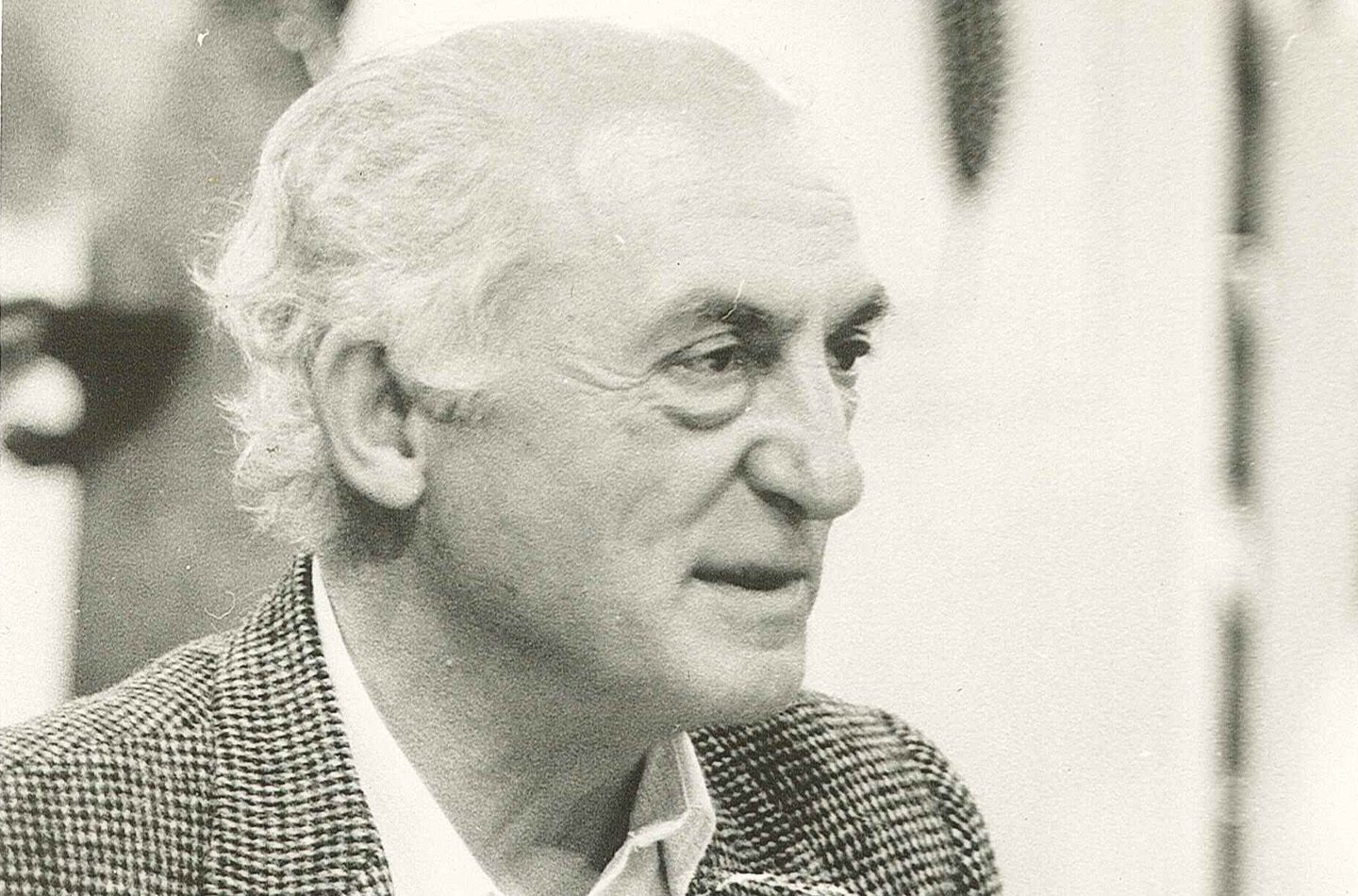 2022 was the "randolphian" year!
On the occasion of the 100th anniversary of his birth (on May 4, 2022) the gaming world dedicated deserved tributes to him. It was time that even the "gamers" became aware of one of the giants on whose shoulders we all stand.
In this area the chronicle of what happened throughout the course of the year.