Latest news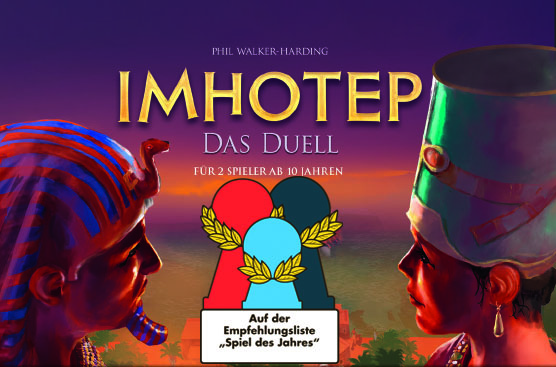 20 May 2019: an important recognition for Imhotep Das Duell. It is one of the recommended games by Spiel des Jahres 2019!
Publications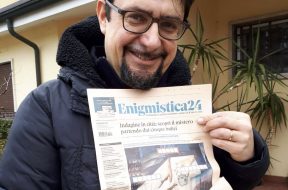 2 February 2019: Enigmistica 24, the supplement ofIl Sole 24 Ore entirely made by studiogiochi, is back in the newsstand: we are so proud… as this photo of our own "Zack" is well showing!
ARCHIVIO ITALIANO DEI GIOCHI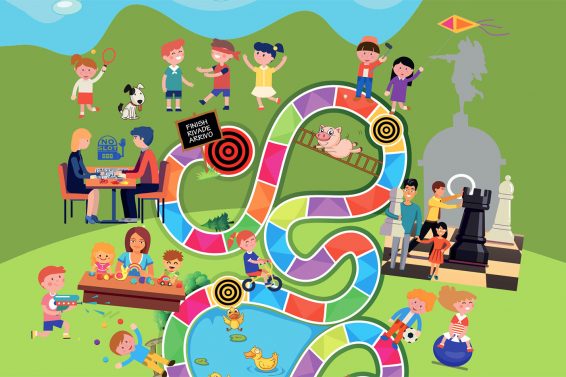 Udine, 25 May 2019: the Italian Games Archive will partecipate to the International Game Day with: "Games go Big": come to try the giant versions of games of our collection!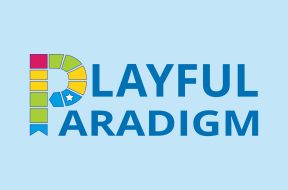 Udine, 24 and 25 May 2019: Dario De Toffoli will explain during the 2nd International Meeting URBACT Playful Paradigm, the essentials of a good game that aims to sustain urban planning.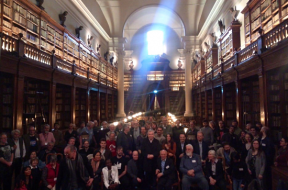 Bologna, 10 May 2019: De Toffoli introduces the AIG to international guests of the Board Games Studies, with his speech A new games archive has born in Udine.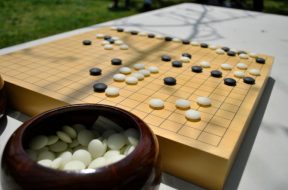 Udine, 27 April 2019: during Far East Film Festival 21, an afternoon of oriental games: everybody will be able to play Mah Jong, Shogi, Go and other oriental games.