Latest news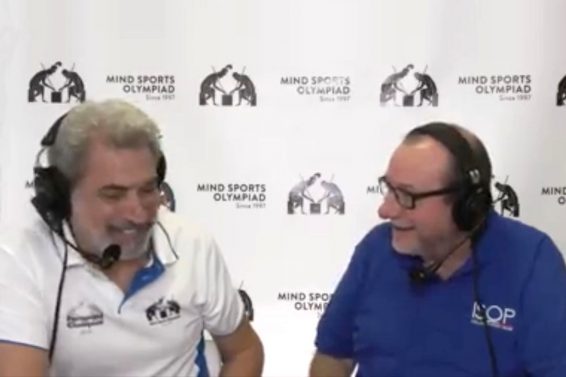 25 February 2019: Games are for everybody, they keep your mind flexible. So, what are you waiting for: let's play!
See you at MSO 2019.
Publications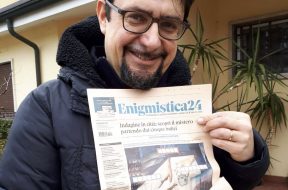 2 February 2019: Enigmistica 24, the supplement ofIl Sole 24 Ore entirely made by studiogiochi, is back in the newsstand: we are so proud… as this photo of our own "Zack" is well showing!
ARCHIVIO ITALIANO DEI GIOCHI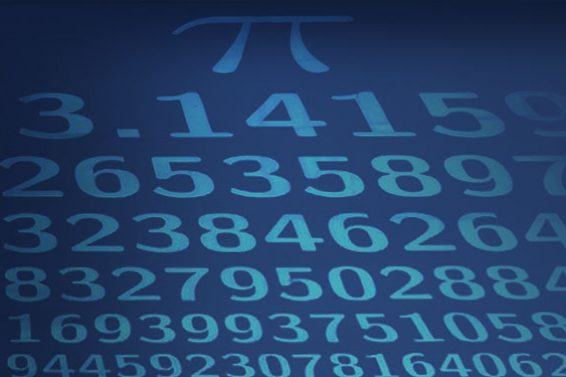 Udine, 14 March 2019: Luca Vadacca beated the italian Pi record with 7,106 decimal figures by memory. The competition was held in Udine during Pi Day.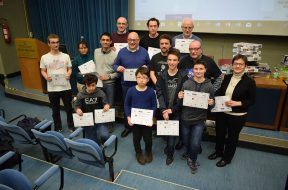 Udine, 9 March 2019: following the Italian Mental Calculation Championship, the title of Italian Champion, together with other titles, was awarded.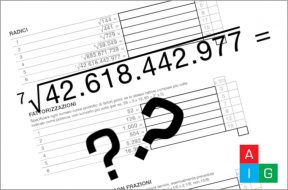 13 March 2019: does root to the seventh of 42.618.442.977 seem impossible? Of course not, it's much easier than it looks!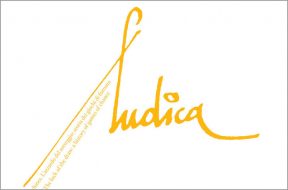 7 March 2019: inside the issue nr. 24 of the prestigious magazine Ludica. Annali di storia e civiltà del gioco there is a space dedicated to Italian Games' Archive.