Latest news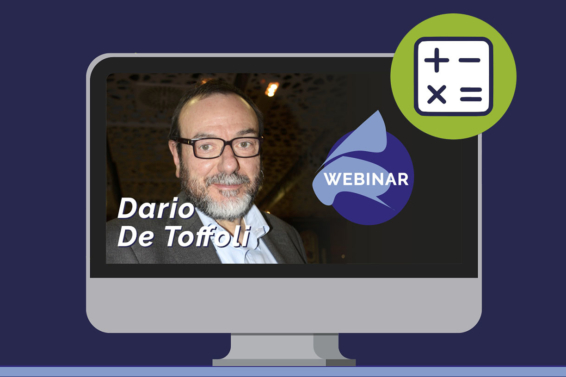 November 2020: Tokalon training for primary and secondary school teachers: 3 lessons by Dario De Toffoli to learn how to think and make decisions, using the Game, Mathematics and the Game of and in Mathematics.
Publications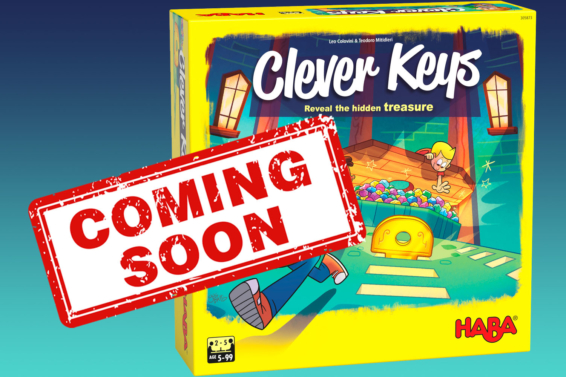 October 2020: Clever Keys by Leo Colovini and Teodoro Mitidieri, published by Haba, is coming soon at Spiel Digital. A memory game and risk, looking for valuable gemstones on a tower of an old castle…
ARCHIVIO ITALIANO DEI GIOCHI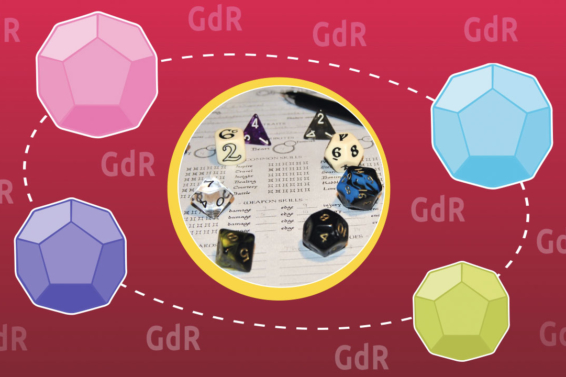 28 October 2020: on the second of three online meeting about RPG, we will talk about schools for fans of RPG with Laura Cardinale by Il Salotto di Giano and Michele Facco by La Costola dei Barbari.