Furio Honsell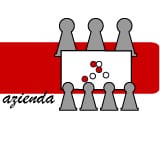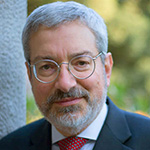 Rector of the University of Udine, Mayor of Udine, Regional Councilor of Friuli Venezia Giulia… but no one like him knows how to combine mathematical games above all with a limitless culture in various fields.
Reading the digressions in his "furious games" opens up new worlds and studiogiochi is proud to have in his crew.
He is tirelessly curios about all kinds of games and brainteasers.