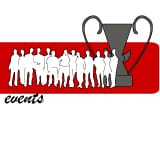 Jesolo (Venice) – September 1986
An international championship dedicated to all the players over 50.
Conventions, sports and… games directed by Dario De Toffoli.
A curious detail, the final of the "Briscola" Tournament (card game) was to be played by a sicilian couple against a venetian couple: so in order not to encourage anyone the deck of cards was from Piacenza!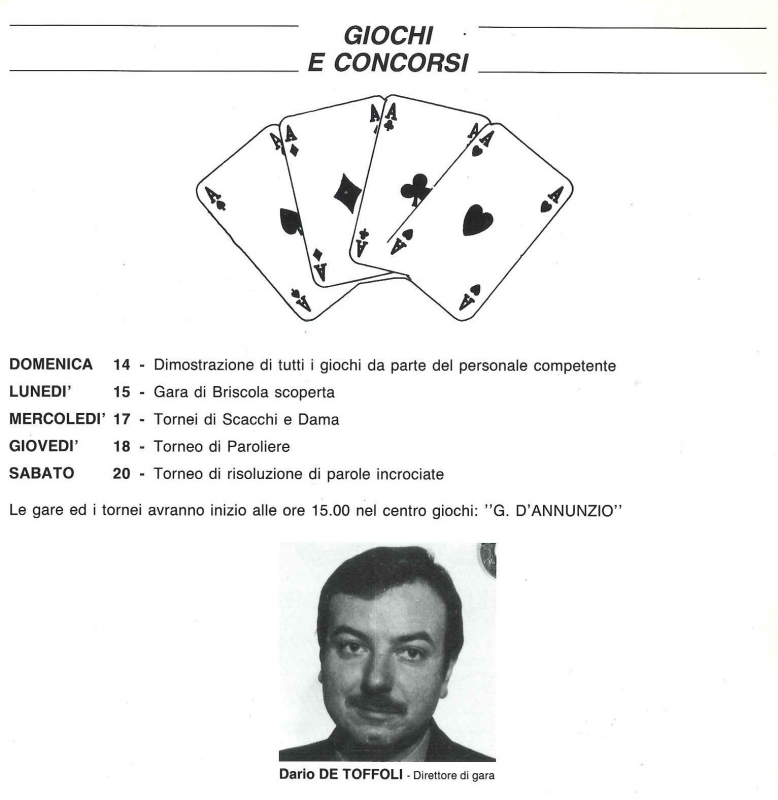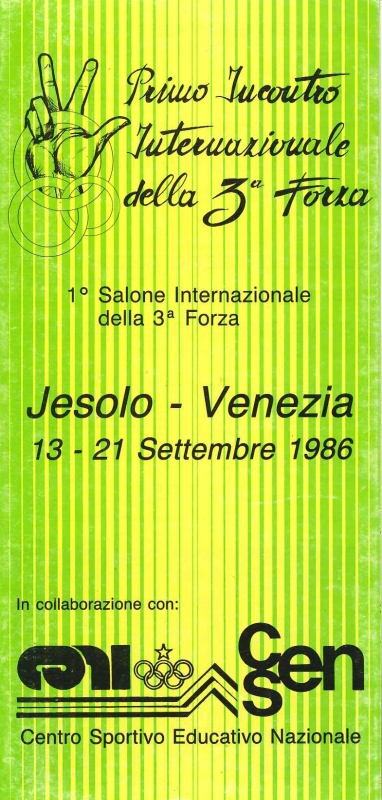 Brochure