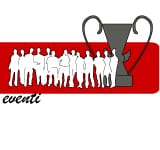 The 2020 Mind Sports Olympiad, for obvious reasons, will migrate ONLINE; it will certainly not be the same, but perhaps it can be an opportunity to expand the audience. Here is the original message from the organizers. The only alternative was to cancel the event, so let's be satisfied and try to understand the great effort they are making.
"I'd like to start this post wishing everyone good health. The Coronavirus has created enormous challenges but it's also reminded us just how precious life is, and that we are all interconnected in a more global world than ever before. As we begin to reemerge towards a new normal, we're seeing that most large gatherings this year are being canceled or postponed. Although we won't be hosting MSO this year in London, we've decided that this is a great opportunity to hold this year's Olympiad online. We are currently working on this year's program and will announce dates and events soon. Stay tuned."
Here's the full program, with events distributed between the 1st and the 30th of August.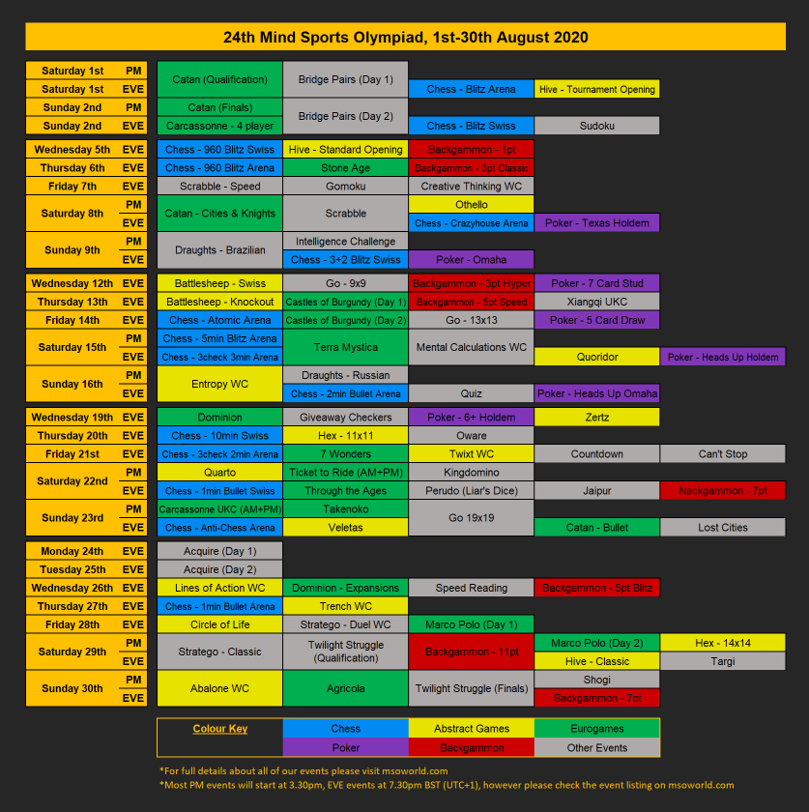 And consequently here is also the Dario De Toffoli program: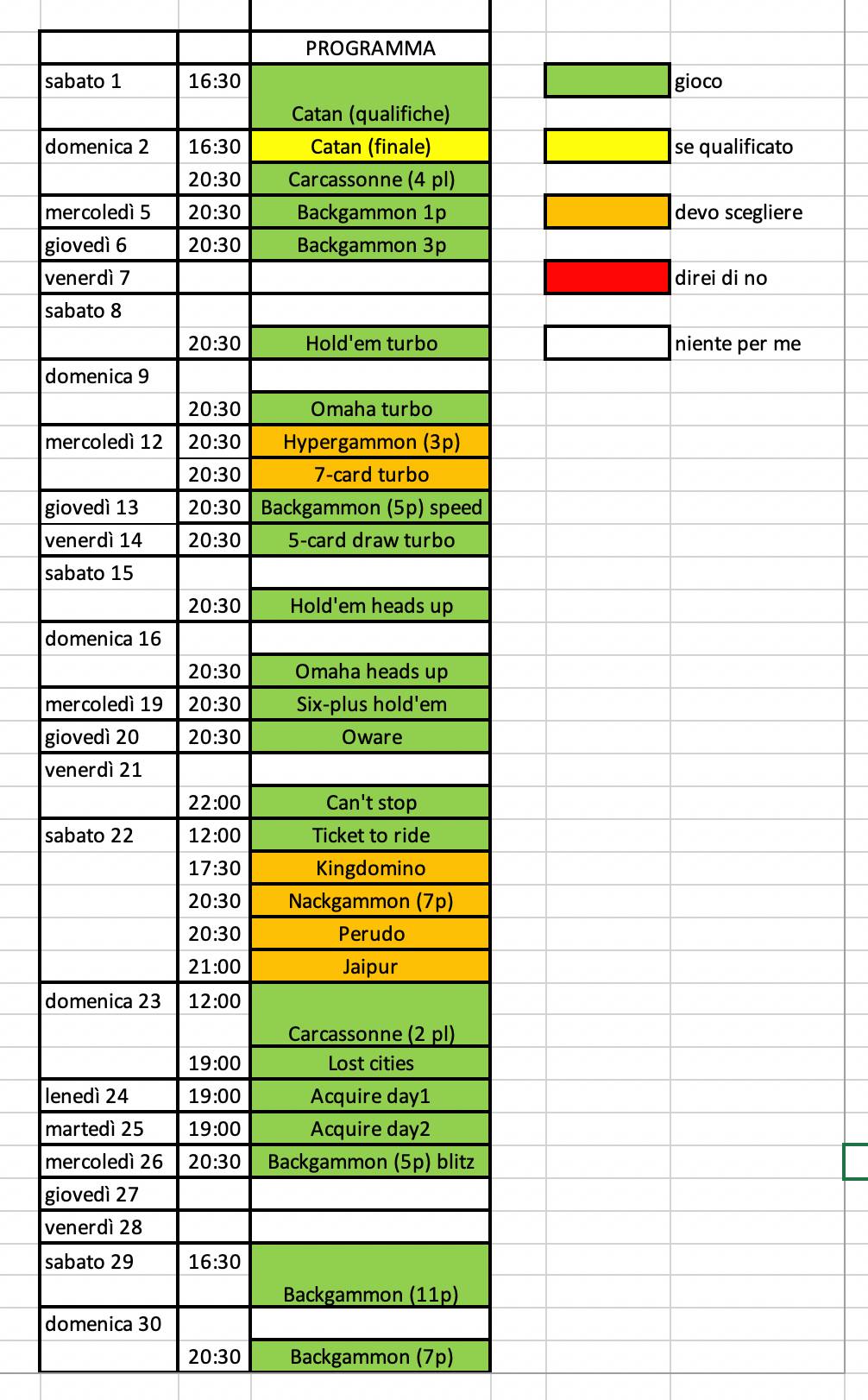 But, there is also a bit of turmoil, in addition to the usual "old guard" it seems that this online edition is attracting the attention of new players from the various disciplines… soon on these pages.
Meanwhile, Piero Nabendu Zama and Daniele Ferri have opened a Facebook page:
Mind Sports Olympiad 2020 – Italian Team
On July the 16th we will talk live about Olympic experiences, during the broadcasts of the Italian Games Archive.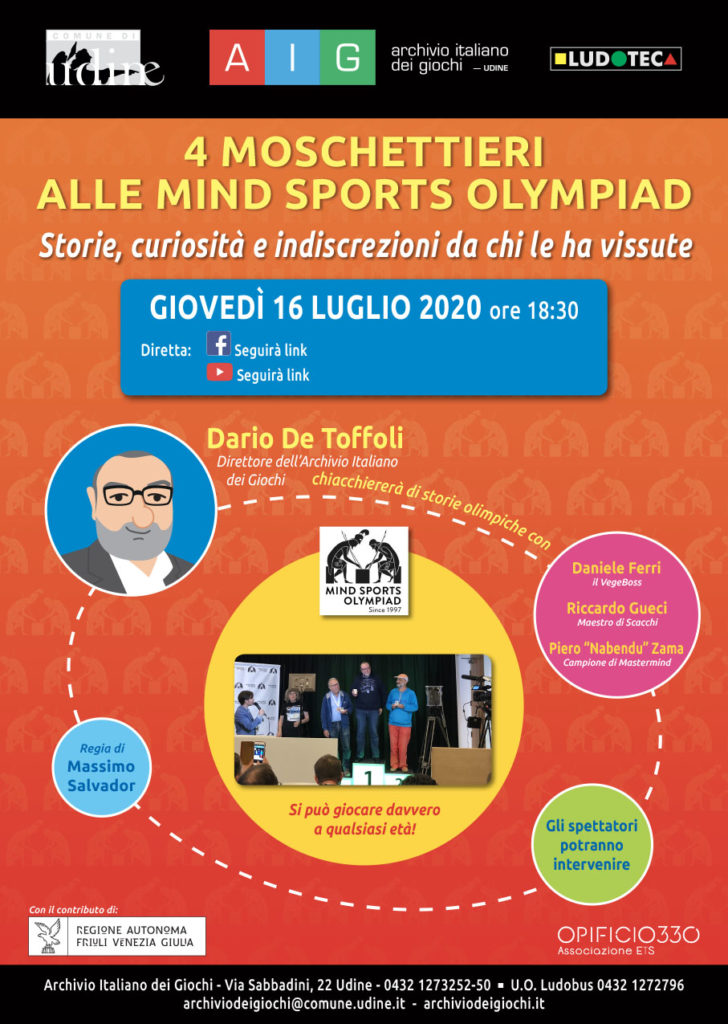 CHRONICLES FROM THE BOARDS
ONLINE – 1st-30th August 2020
Mind Sports Olympiad XXIV