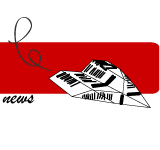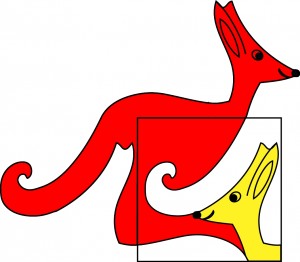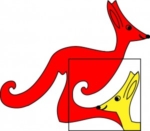 1st ITALIAN CHALLENGE OF MENTAL CALCULATION
On 7th and 8th May 2017 in Cervia took place the 1st Italian Challenge of Mental Calculation, organized by Dario De Toffoli together with Kangourou Italia.
In the side menu you can find the final results.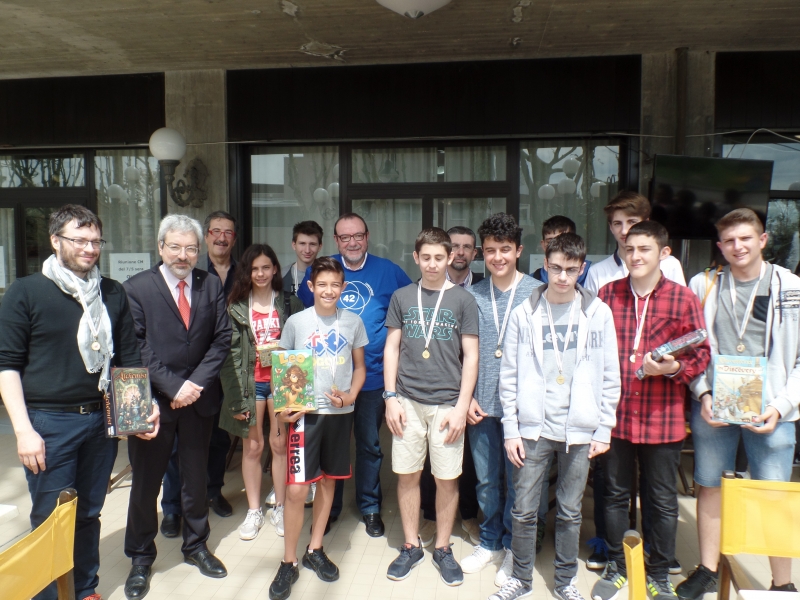 Don't get scared of mental calculation, it is much easier than you may think; you may practice doing the tests online, that are divided in three categories: middle school, high school and adults. Give it a try!
Here on the top left menu you can download the selection tests (40′) and the tests of the finals (60′) held in Cervia, for all of the three categories.