Play '16 – Archimede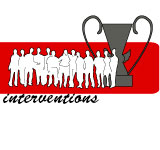 Play 2016 – Modena Fiere
Premio Archimede 2016 Presentation
During Play 2016 (Modena, April 2-3), Dario De Toffoli and Leo Colovini presented the 2016 Edition of the Premio Archimede. They exchangeed thoughts with some jury members and some previous editions winners.
Participants:
Moritz Brunnhofer (Hans im Glueck)
Dieter Strehl (Piatnik)
Steven Schoenmaekers (Cartamundi)
Ciro Faccioli and Sara Rubino (2014 winners with Nea Polis)
Simone Luciani and Daniele Tascini (2012 winners with Marco Polo)
Stefano Fontana from the Cielo Doro group (2010 winners with Aquileia)
Carlo A. Rossi (2002 winner with Magma)
Game authors and anybody else could ask questions and participate.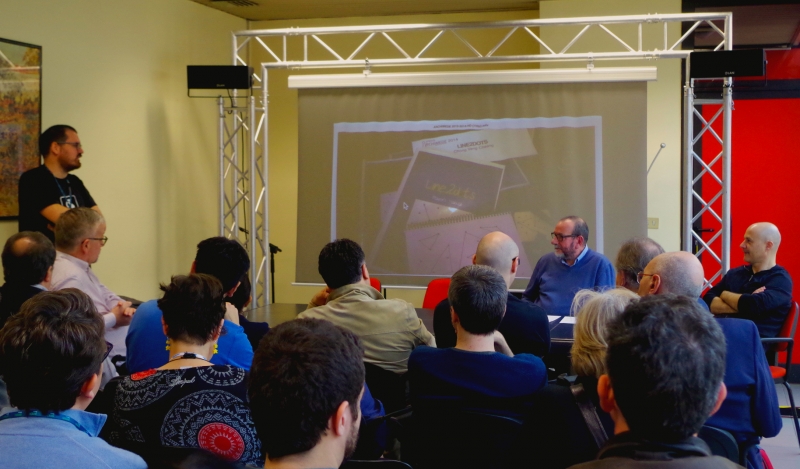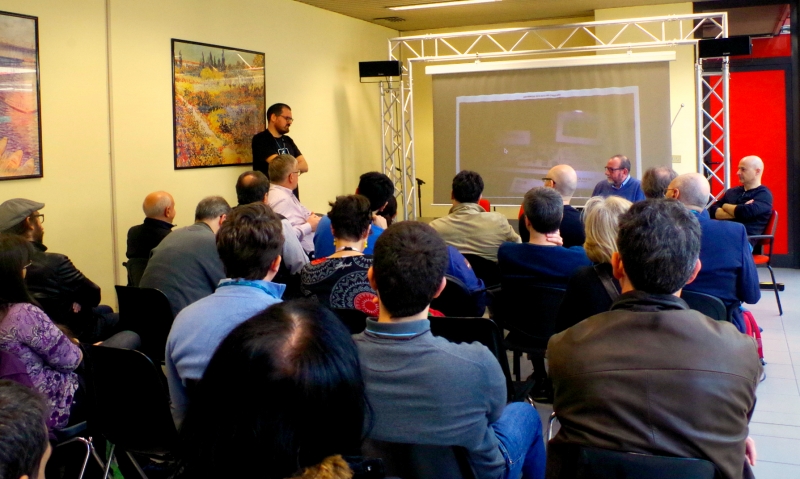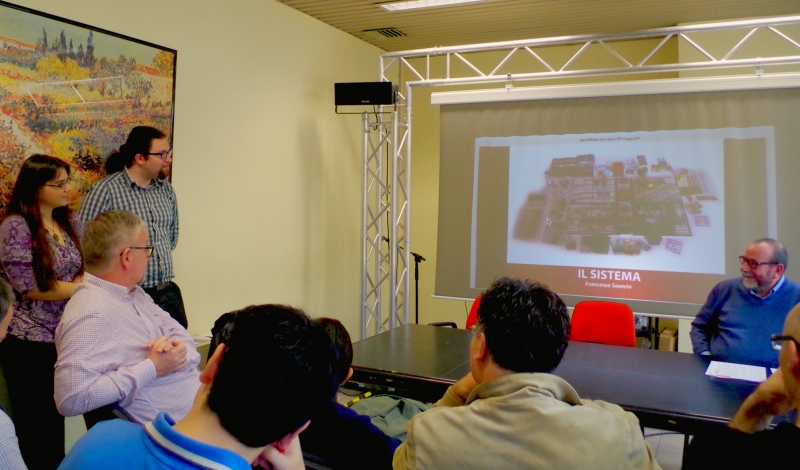 ---
Previous editions: