Play '15 – Carrara Show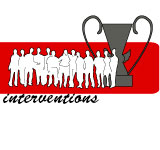 The Carrara Show participated to PLAY '15 with presentation meeting and a STAND.
Saturday April 11 – 12:00 a.m. – Pavilion A
Carrara Show – Presentation
A presentation of the Carrara Show, the new Boardgames, Videogames and and Comics Event that will take place in Carrara from May 30 to June 2 2015.
The meeting was presented by Renato De Rosa, coordinator for Carrara Show and Dario De Toffoli, executive of the Games Area, who invited some of the most important participants of the event on stage, such as Furio Honsell, Mayor of Udine and GioNA President, Gianfranco Fioretta, Oliphante founder and Ivan Lisanti, UISP executive.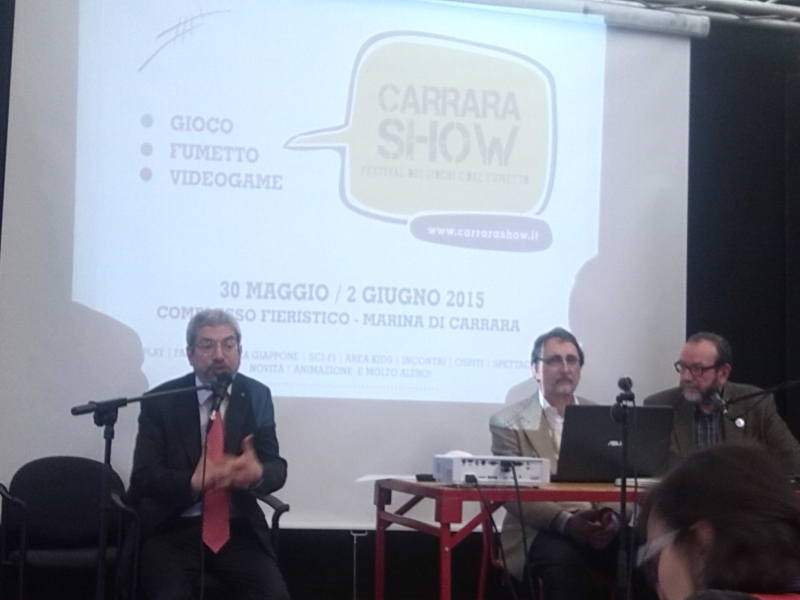 From the left, Furio Honsell, Renato De Rosa and Dario De Toffoli
---
The Carrara Show Stand at Modena Play 2015: