Kangourou 2015
KANKOUROU 2015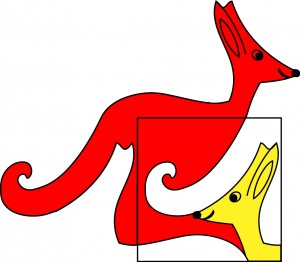 Dario De Toffoli partecipated in Cervia/Mirabilandia to the national final of the math challange 2015 (Kangourou 2015), with a conference about the Kakuro solving techniques (dedicated to teachers and the adults) and a evening kakuro challenge for everybody. He also wrote about it on his blog on the Il Fatto Quotidiano.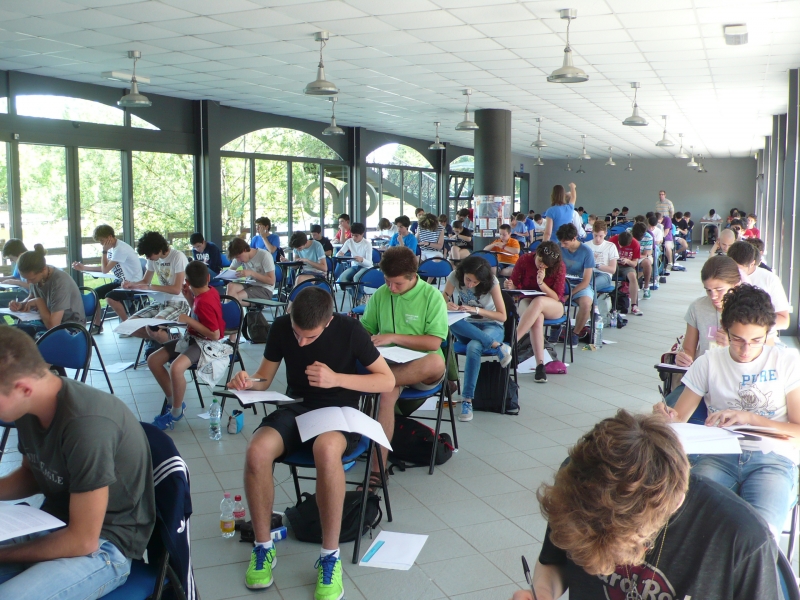 The Winners:
Junior (elementary and middle school)
1. Alessandra Nogara (21 points) !!!!!
2. Beatrice Nogara (9 p)
3. Lapo Roccanti (9 p)
High School
1. Fabio Pruneri (21 p)
2. Gabriele Corso (21 p)
3. Giovanni Pigani (16 p)
Adults
1. Rossella Mondani (16 p)
2. Raffaella Tuosto (16 p)
3. Chaiara Nebulore (14 p)
So the kids beat the adults 21-16!
Great job to junior Alessandra (in the center of the photo): nobody was able to beat her, not even the adults.
Would you like to try? Click here to download the Kakuro