Marco Polo II: Im Auftrag des Khan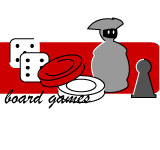 Marco Polo II: Im Auftrag des Khan
Players: 2-4
Duration: 30 min per player
Age: 12+
First edition:
The voyages of Marco Polo continue in this epic follow-up to Auf den Spuren von Marco Polo (The Voyages of Marco Polo in the English ed.).
Marco Polo II is a stand-alone game, indipendent from the original, with unique challenges, with new and different actions, new scoring rules and a new good: rare and valuable Chinese jade.
After traveling to Beijing, the journey of Marco Polo will take the players back to the West, at the service of the Khan, sending us to the farthest reaches of his empire, in search of wealth and fame.
Rebuild old paths for a different purpose or find new ones as you explore further West, living through the immortal legacy of Marco Polo!
Linked games: Auf den Spuren von Marco Polo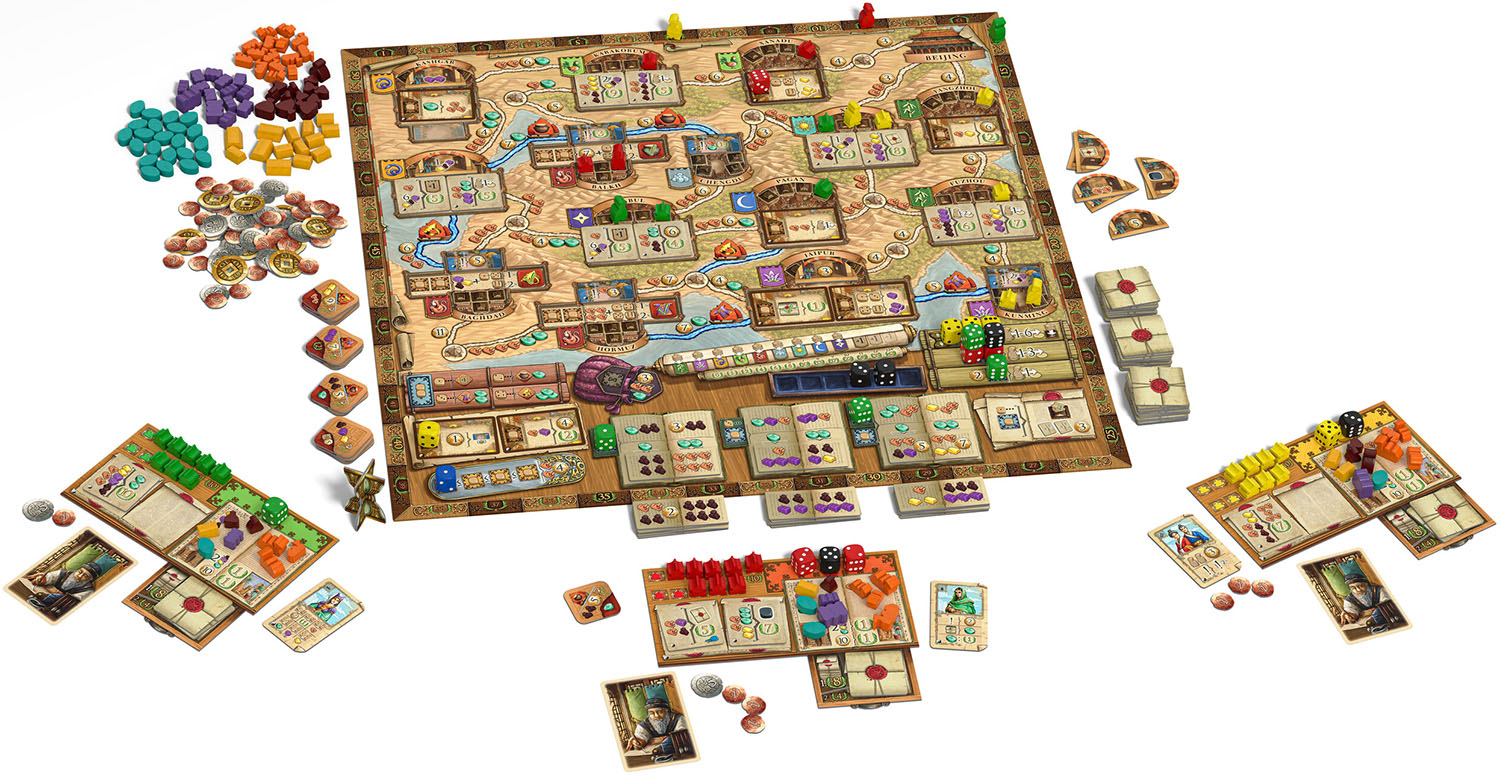 Game overview at SPIEL 2019