Leo – muss zum Friseur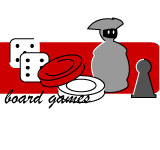 Leo the Lion needs to go to the barber. But he dawdles and chats with the animals that he meets on his way. In order to get to the barber before the sunset, he needs the players help.
Linked games: Koning Odysseus
The new Hasbro Gaming Crate Box system! The first box includes Leo goes to the barber.
A fun creation by Leo Colovini published by Abacus Spiele, with as main character the Lion Leo!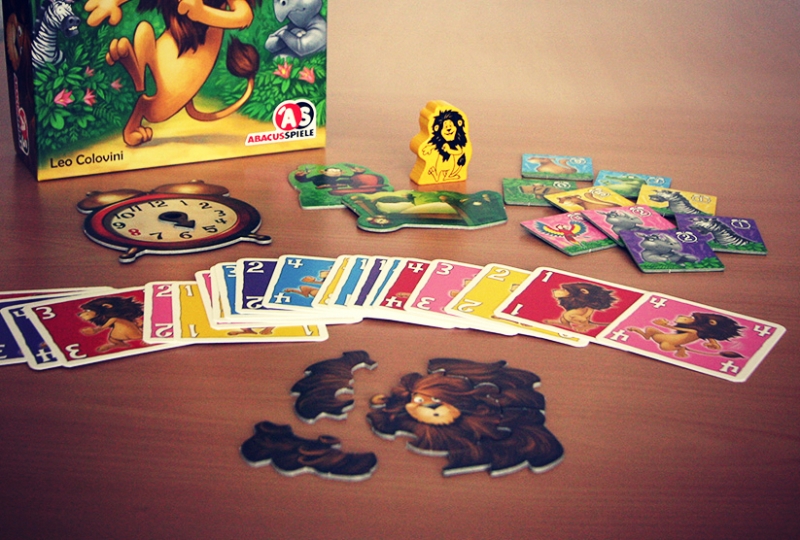 The game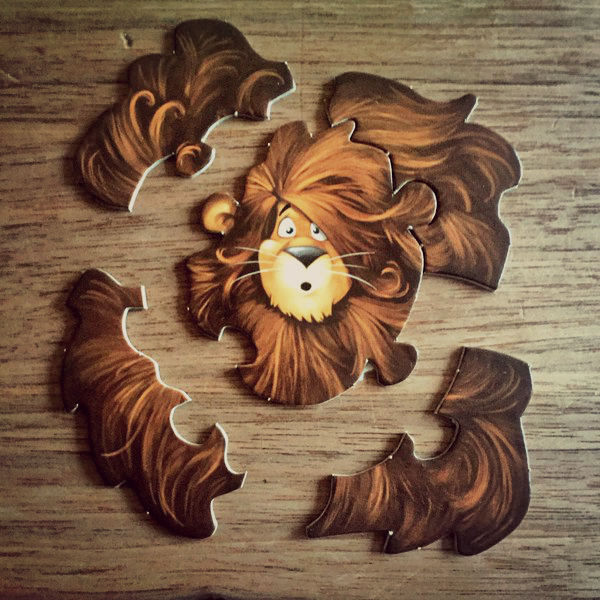 Leo