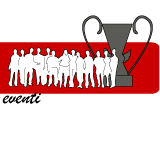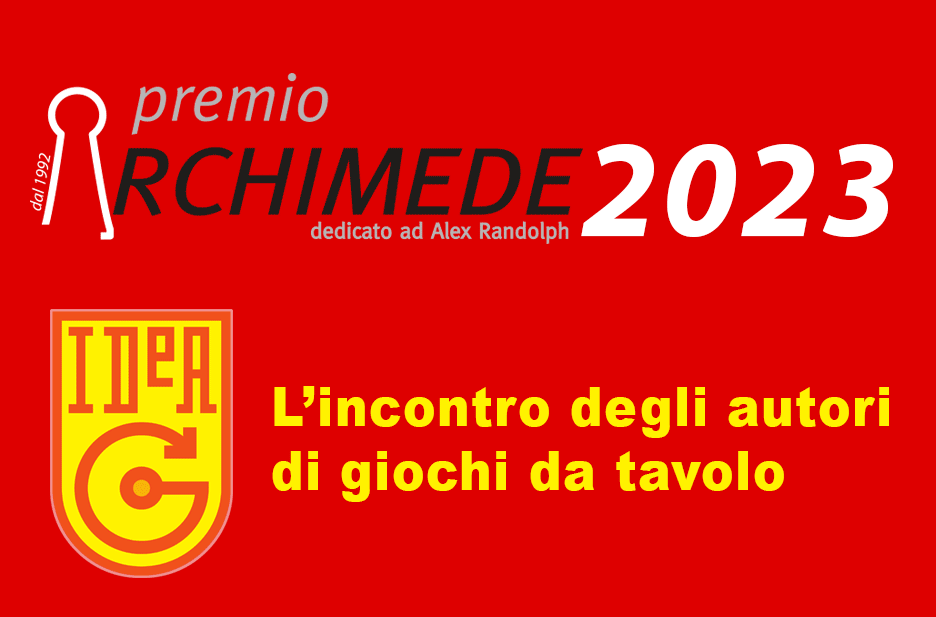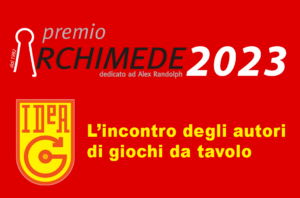 Premio Archimede and IDEAG Nazionale
Registration derogation
Entries for the 2023 Archimede Prize will expire on March 31st… but don't worry!
Thanks to IDEAG, only for those present at the National Meeting (scheduled for 1-2 April in Parma, it will be possible to register directly on site and by way of derogation!
How to do it? Simple:
Look among the tables for our Piero Modolo (who will probably be intent on testing some prototypes…).
At that point it will be sufficient to give him the completed and signed registration form, together with the prototype box, and that's it!
Remember! For members of Saz, the registration fee is reduced!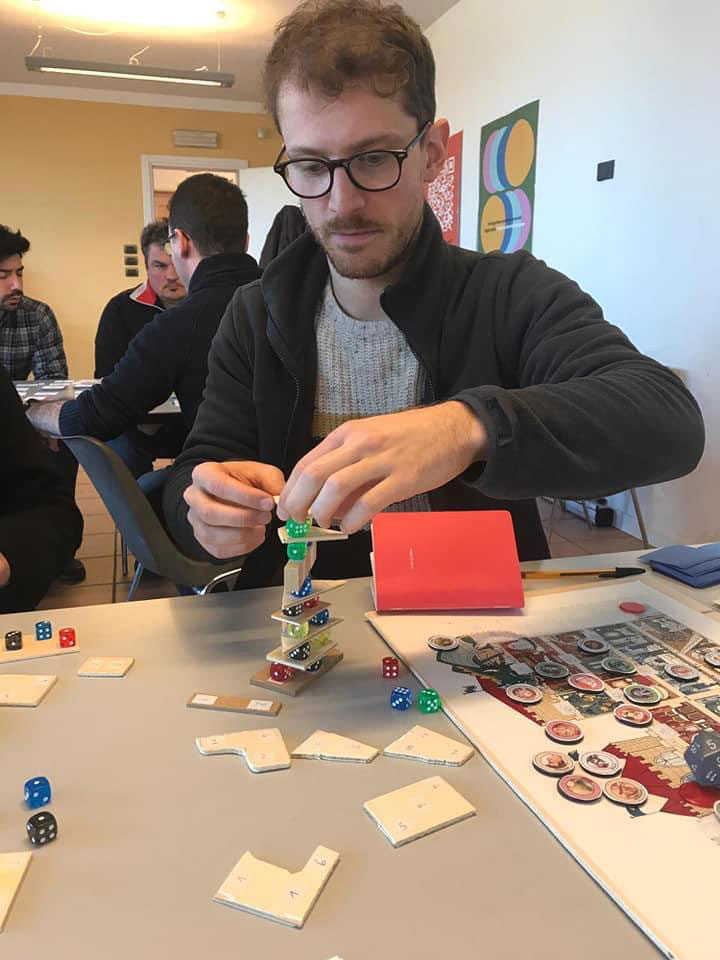 Piero Modolo at IDEAG Verona 2022