4th IDeAG Verona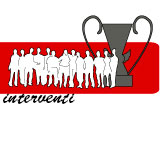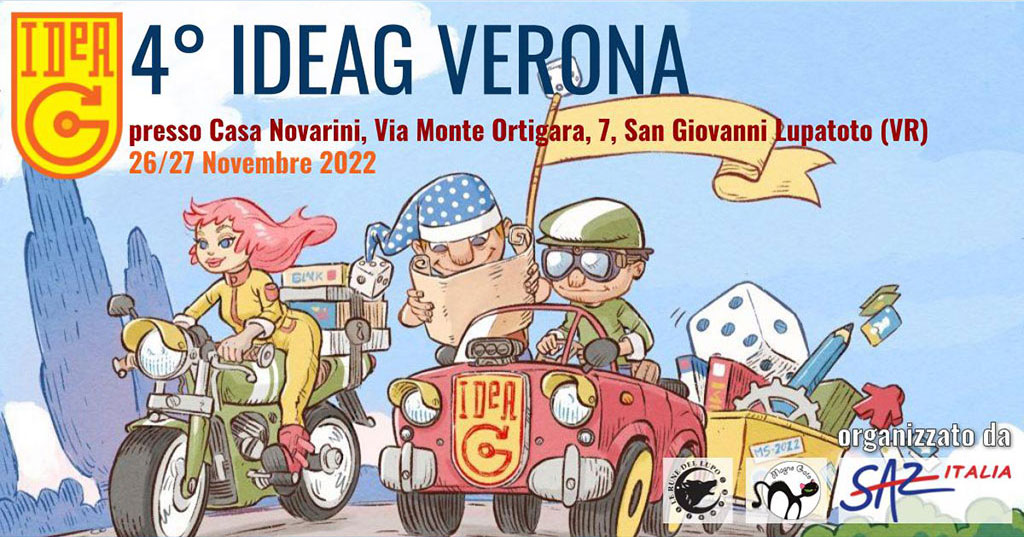 4th IDEAG VERONA
San Giovanni Lupatoto, 26-27 November 2022
Studiogiochi took part in 4th IDEAG Verona, held in San Giovanni Lupatoto on the 26th and 27th November 2022.
In a hall of the beautiful municipal complex of Casa Novarini, various authors and playtesters met for two days of games, creativity and playtesting.
And wherever there is something to playtest, our Piero Modolo appears, always ready to give advice and promote the Archimede Prize: we hope there will be many subscribers!
A big thanks certainly go to the organization that hosted the event and did a great job to make everyone feel at ease. See you at the next edition of IdeaG!