Helvetiq Gaming Summit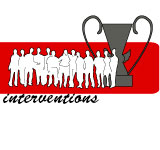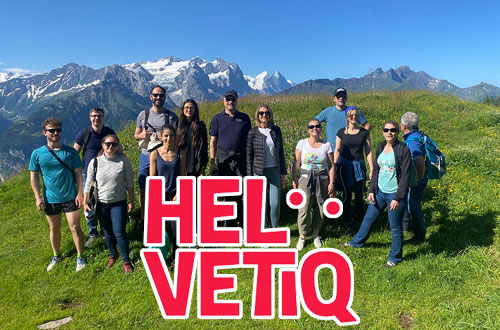 HELVETIQ GAMING SUMMIT
From 21 to 24 June 2022, studiogiochi participated in the Gaming Summit organized in Switzerland by the publisher Helvetiq for the authors and distributors it collaborates with.
A great opportunity to talk about games and share different points of view, during which our Piero Modolo introduced the partners to two studiogiochi games, soon to be released for Helvetiq.
An opportunity to try other titles as well and enjoy the walks and various activities organized by Hadi Barkat (CEO of Helvetiq) and his staff.
It was a valuable experience, useful for getting to know each other better, strengthening relationships and creating new ones.
Thanks to all the Helvetiq staff for the wonderful gaming summit!
Some pictures of the event