Ludica. Annali di storia e civiltà del gioco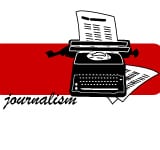 Ludica. Annali di storia e civiltà del gioco
In the 24th issue of Ludica. Annali di storia e civiltà del gioco (directed by Gherardo Ortalli and Alessandra Rizzi and published byFondazione Benetton), a page about Archivio Italiano dei Giochi (Italian Game's Archive).
This prestigious magazine is a reference point for those who work with the historical aspects of games.
Mainly, this issue talks about: Lotterie, lotto, slot machines. L'azzardo del sorteggio: storia dei giochi di fortuna (Lotteries, state lottery, slot machines. The gambling of draw: history of games of luck).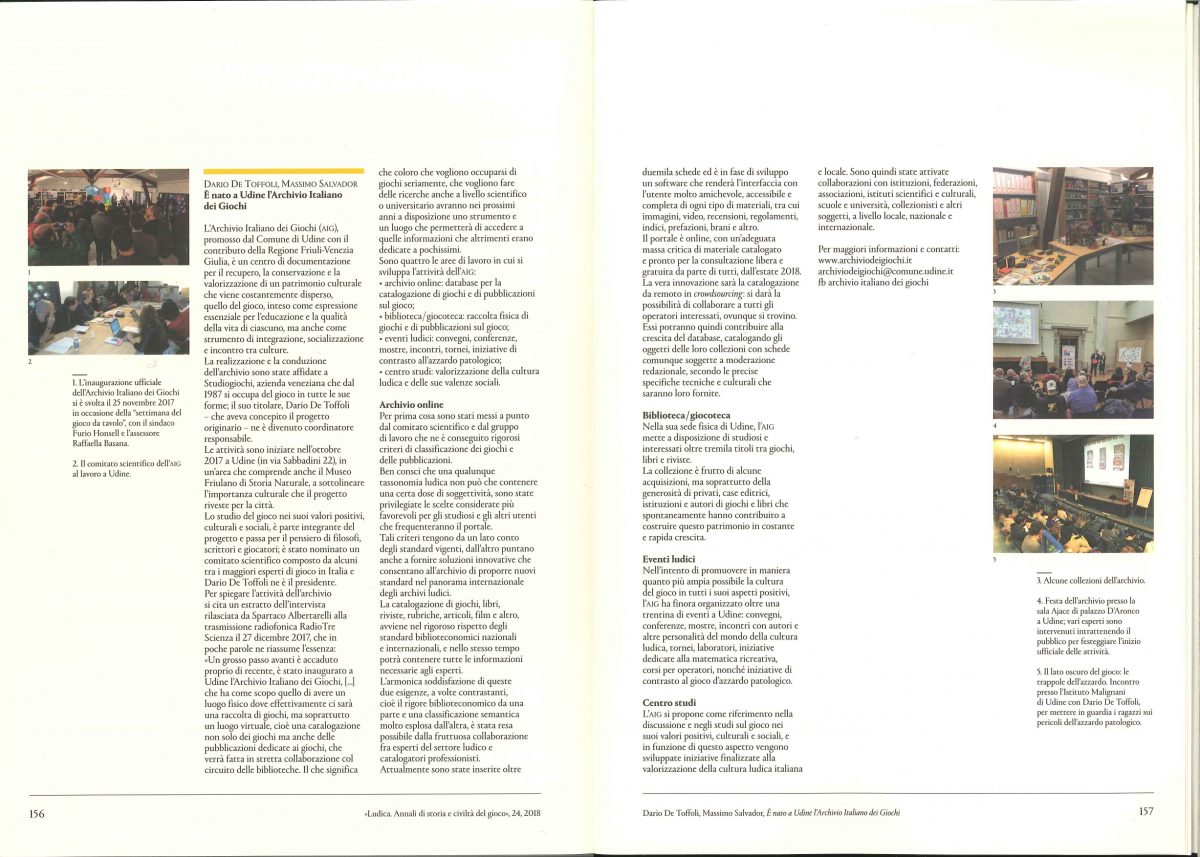 The pages dedicated to AIG on Ludica. Annali di storia e civiltà del gioco (2018) Vol. 24