Filippo Landini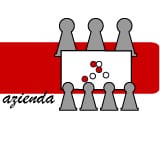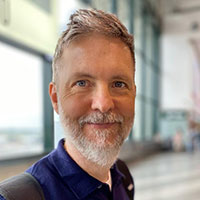 Born in 1970, Architect graduated in Florence, he has lived in Carpi since 2002 where he works in his own design studio.
His game passion re-emerges in old age thanks to sharing with his family and meeting with authors from his own city. Since 2015 he begins to attend the group of Emilian game designers and the various initiatives promoted by IdeaG.
In 2021 he participates for the first time in the Archimedes Prize. His game Overbooking ends in first place and being a card game also wins the Cartamundi prize. Overbooking vis then chosen by the publishing house Huch! & friends to be released in Essen 2022, making it his first published game.