Sieben auf einen Streich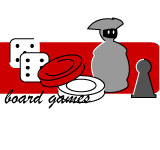 Linked games: Forest

The objective is to collect seven in a row. Every tile has terrific illustrations of fairy tale characters but also owls, gnomes, fairies and frogs. The objective is to place tiles so that there are 7 frogs, gnomes, owls or fairies on tiles adjacent to each other. If a player reaches the goal, he collects all the tiles with the creatures on them the player who collects the most tiles wins.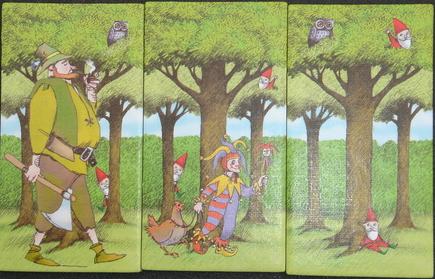 Detail