Merchants of Dunhuang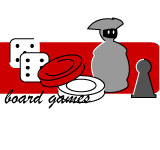 In Merchants of Dunhuang, you are a powerful merchant settled in Dunhuang during the ancient Silk Road era.
To become the most powerful, you must try to obtain the biggest quantity of valuable goods, with the help of 16 characters that are there at the market, from whom you can gather information and get favours.
This game, under the name of Il Bazar di Tabriz, partecipated to Premio Archimede 2016, finishing at the fifth position overall. Therefore we are proud that Merchants of Dunhuang will be added to the already beg list of games published thanks to their partecipation to Premio Archimede.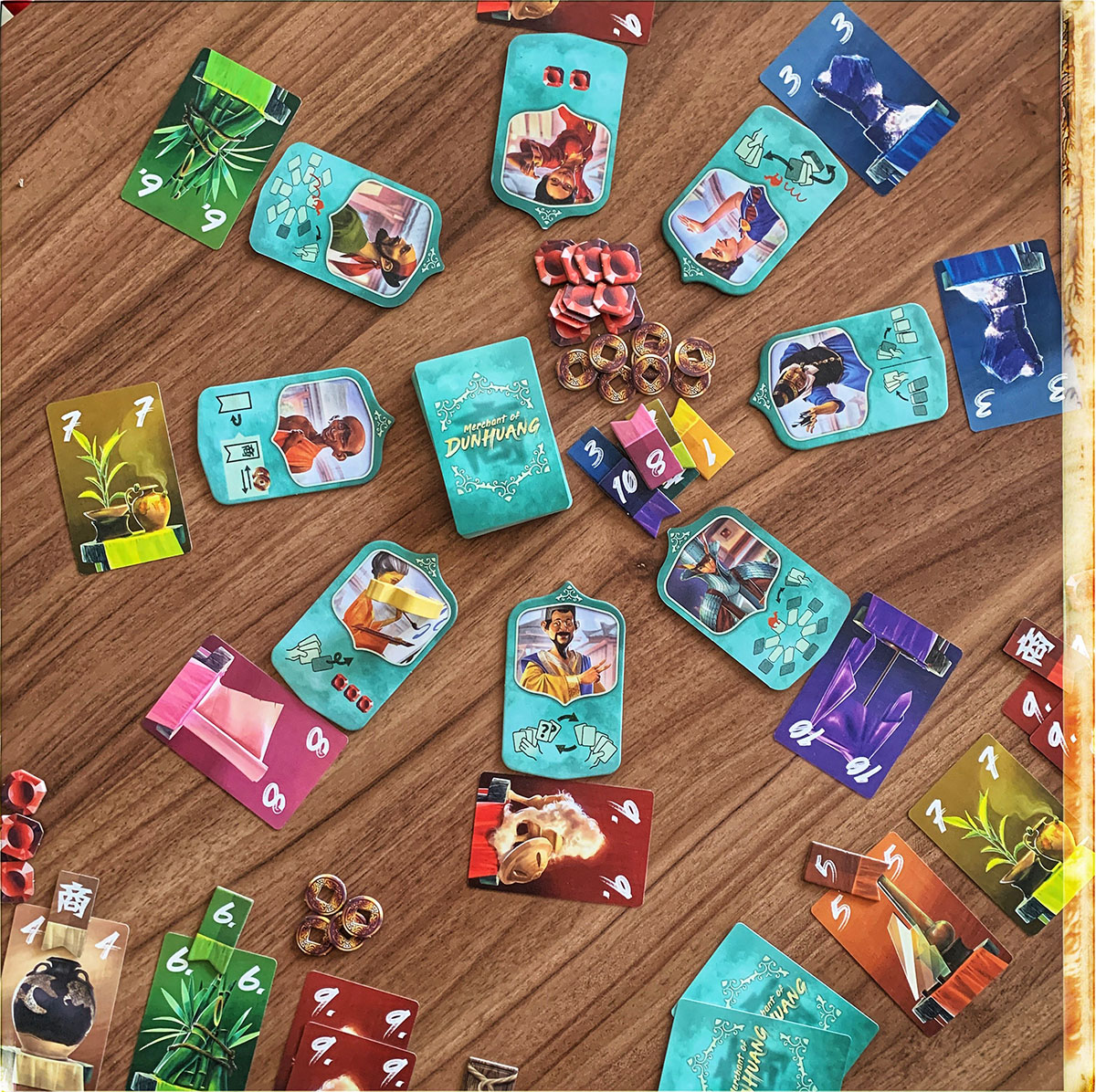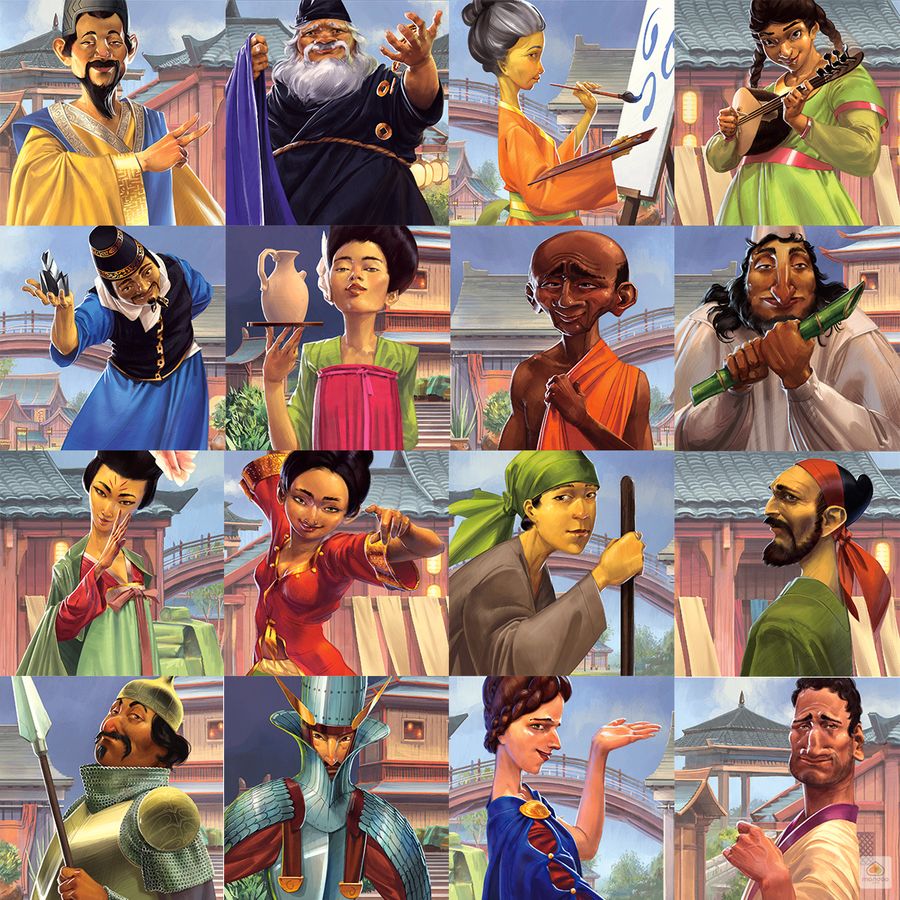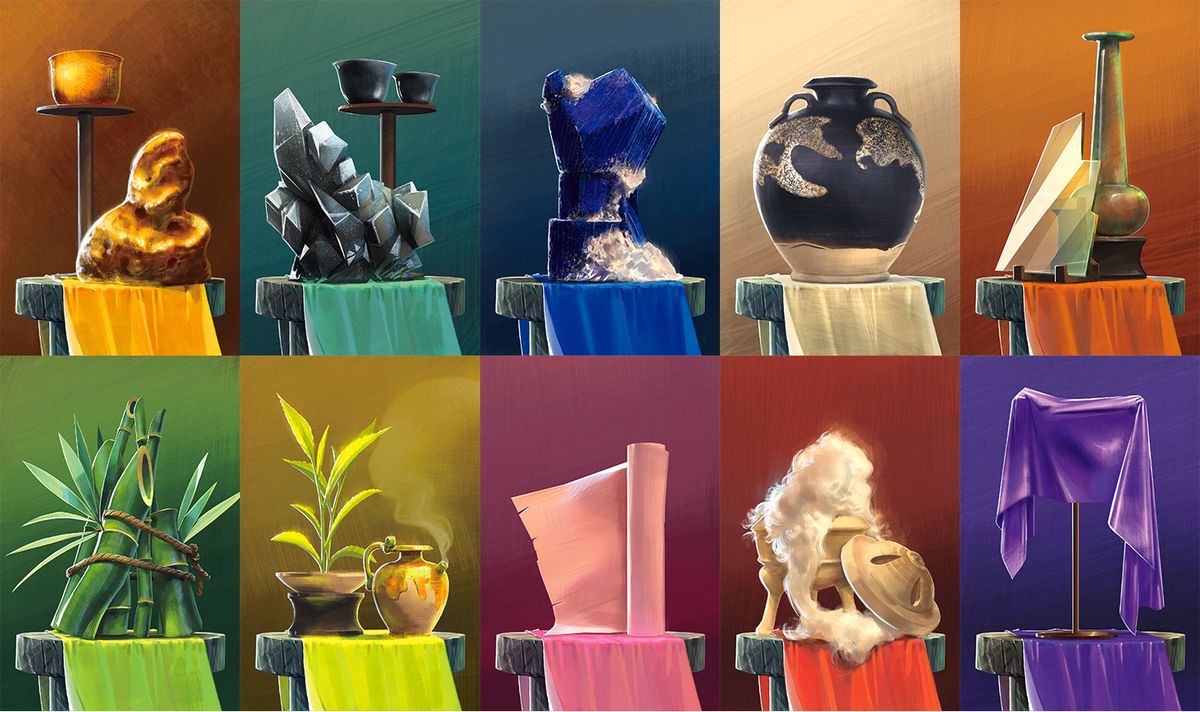 Game preview at Nuremberg Fair 2020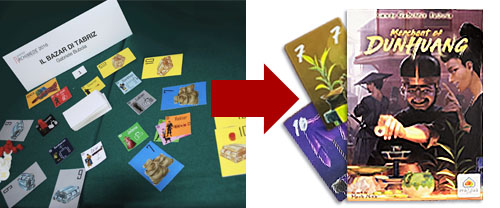 Merchants of Dunhuang was published thanks to its attendance to Premio Archimede