Brainquiz

It's time for brain games! Intelligence, culture, logic and memory tests: whatever sharpens somebody's wips attracts people and is well considered by doctors and psychologists (it has been demonstrated: it is healthy to play games!). Games conquer space on newspapers, specialized reviews, tv programs, videogames. It's a real democratic success.
This book includes about a thousand tests and games of any kind, with simple rules and different levels of difficulty.

Intelligence tests: to prove your reasoning skills.
Linguistic tests: to train your language creativity.
Memory games and spirit of observation: to see if you could be a good eyewitness.
Culture quizzes: for anyone that would like to take part in Who wants to be a milionaire?
Sudotests: a new game that mixes a sudoku with a culture test.
Supertests: different kinds of games all reunited in one big test in which you can show your versatility.
Besides all the games, you will find some reports about games and quizzes, that you may read to take a break between one test and the other.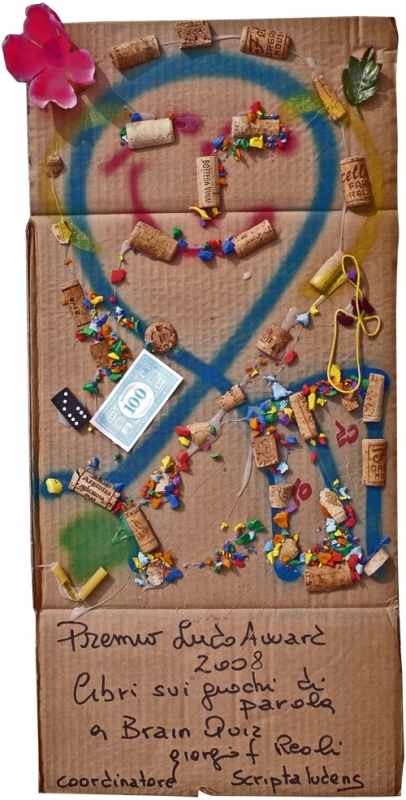 The Ludo Award 2008