Enigmistica 24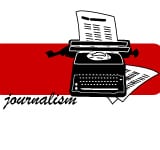 29 July 2022
Enigmistica 24 continues on a weekly basis
From today and for the entire month of August, Enigmistica24 passes from monthly to weekly, in fact it will be available every Friday at newsstands with Il Sole 24 Ore.
More fun with the riddle of economics and culture created entirely by studiogiochi!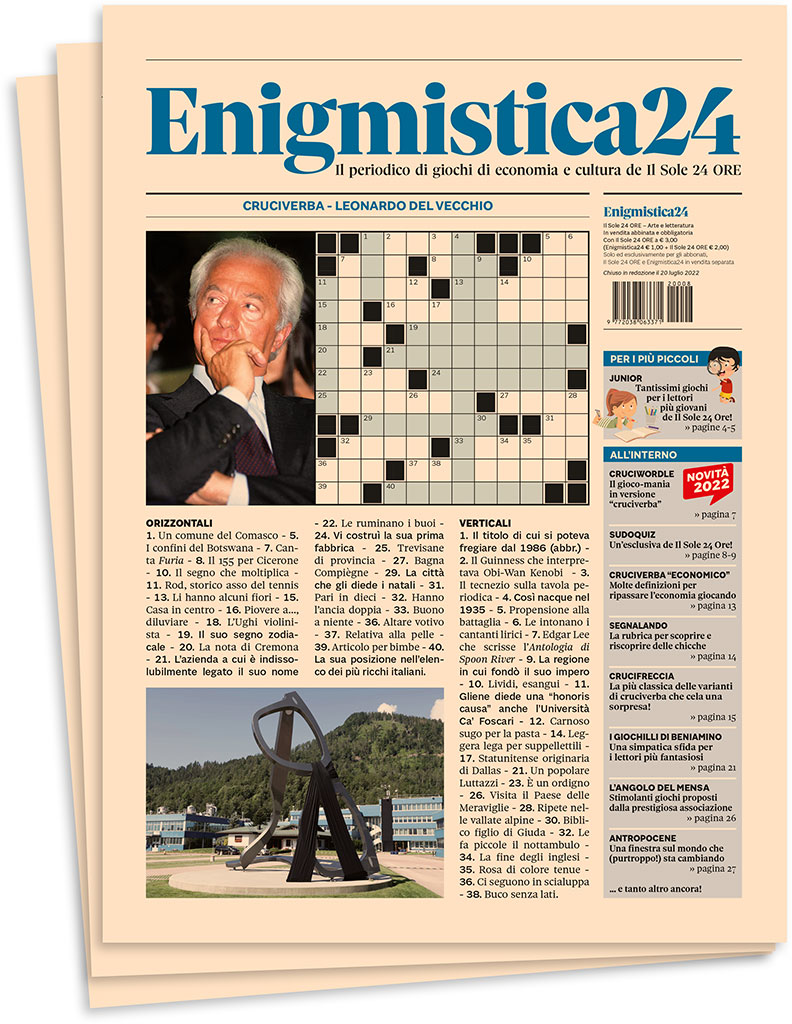 1 April 2021
When puzzles meet culture and economy
Enigmistica 24 changes its day of release and its periodicity.
The next issue will be released on FRIDAY April 16th, initially taking place monthly (May 14th, June 11th, July 9th) and then becoming weekly for the summer (from July 30th).
28 January 2021
Enigmistica24 proposes new columns
26 September 2020
Enigmistica24 becomes fortnightly!
20 June 2020
Enigmistica24 becomes weekly!
30 November 2019
Enigmistica24 changes its format, now with 32 pages!
2 February 2019
Enigmistica24 at the newsstands
Enigmistica24, supplement magazine of Il Sole 24 Ore with economic and culture games. 16 pages tabloid format with high quality games for every taste, created by many contributors. Themed crosswords and various chart word games, but mathematical games too, picture games, geographical quiz, logical charts, the exclusive sudoquiz, board games… and finally the "escape room", a paper version of one of the biggest game phenomena of recent years. The best way to train your mind and enrich your spirit… while having fun.
We are vary proud of it… as the photo of our dear "Zack" shows!
Enigmistica24 resumes the homonymous elegant weekly magazine that trained many minds during summer 2007: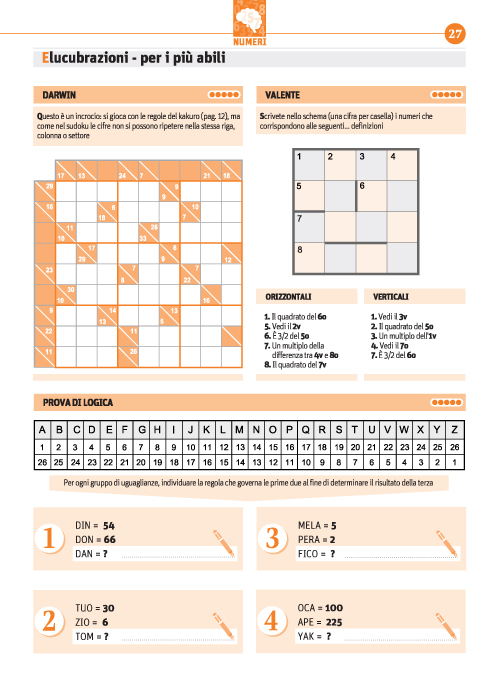 ---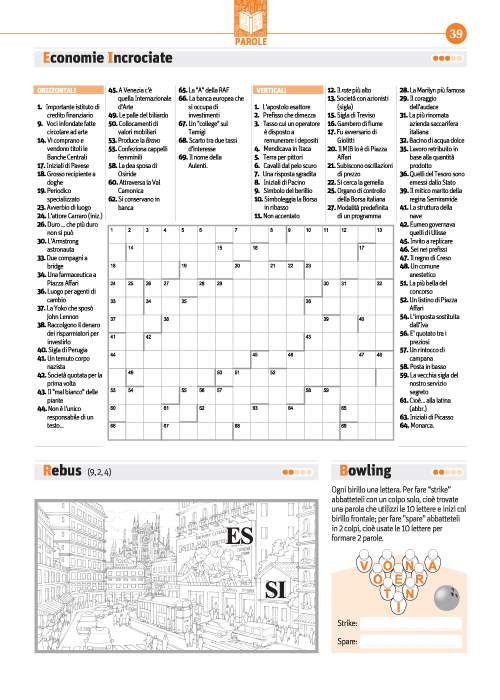 ---