Silvano Berton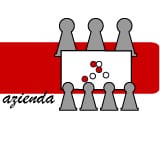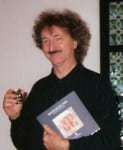 Born in Venice in 1944, Silvano Berton is an extravagant and eclectic character. He retired early, is a  philatelic, stars lover, canvas marker; since his childhood he is fond of any kind of game, which he sees as a socializing chance besides an agonistic event.
Therefore: chess, card games, parlour games, board games, role-playing games, words and numbers games, videogames, on-line games.
He lives in an estate in the country where, together with his wife Maria Rosa, he enjoys recieving friends; that's where he can do his real favourite game: embarrass the new visitors and observe their reactions!
He is the author of the party game Aiutino.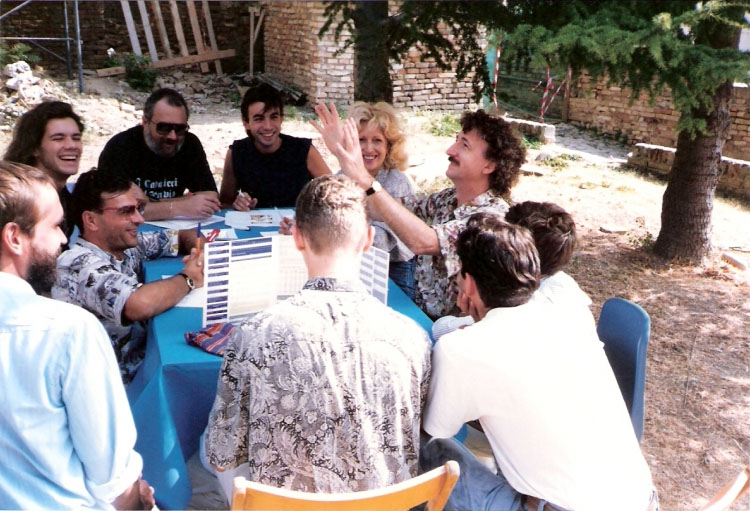 At home in the countryside