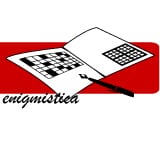 Single solution
Tossing exactly three valid darts you will obtain the indicated total.
You have to add up three numbers shown in the target, considering that you can hit the same number more than one time.
Soluzione unica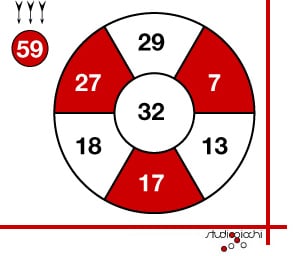 Multiple solution
In this case the possible solution is not only one: the goal of the game is to find out in how many different ways it is possible to get the result.
Soluzione multipla