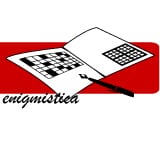 Connecting entrance and exit as doing by solving a regular maze, a famous artwork will appear.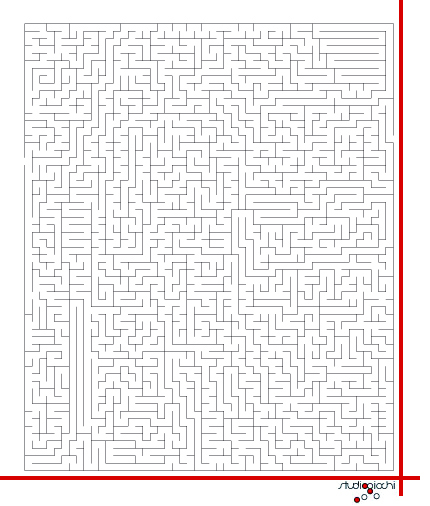 Along the way that leads to the safe, write down the letters that you meet: at the end you will get the exact combination.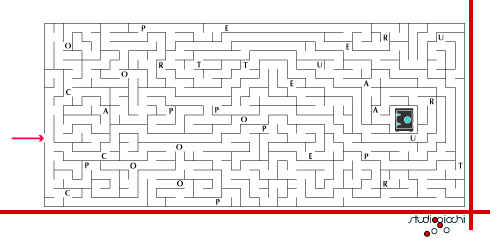 Starting from number 0, connect dot to dot each number until number 302: you will get a maze. Finally connect the space shuttle with the star.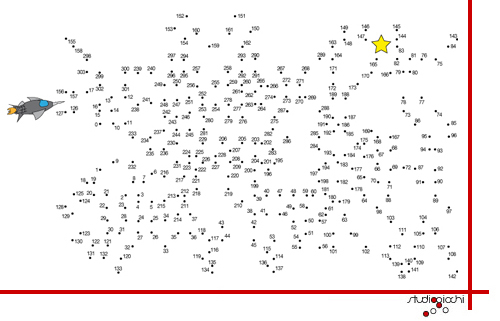 Find your way to get the honey, knowing that at every crossroad you have to go straight!